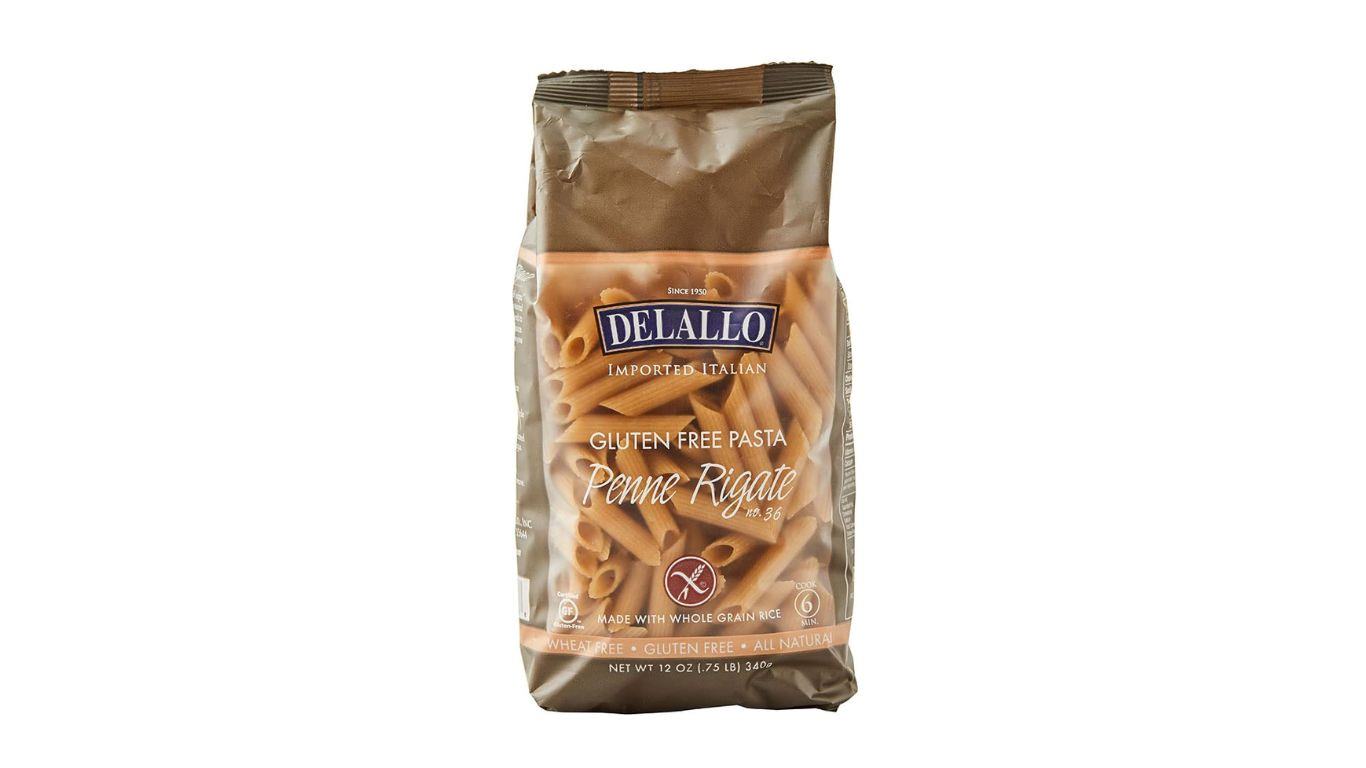 DeLallo is known for its premium quality products, and its Gluten Free Brown Rice Penne Regate is no exception.
If you're looking for a delicious and wholesome gluten-free pasta option, here's an amazing deal for you.
Check out the DeLallo Gluten Free Brown Rice Penne Regate, available in a convenient pack of 12 on Amazon.
To get your hands on this fantastic deal, simply head over to the button "get this offer now". Stock up on this gluten-free pasta option and enjoy tasty meals without compromising on quality.
Don't miss out on this opportunity to enhance your gluten-free culinary creations. It's time to savor pasta without the gluten.
Related Offer: You can also discover the taste of healthy indulgence with FREE Explore Cuisine Pasta at Publix after rebate. Don't miss out – savor the goodness today!