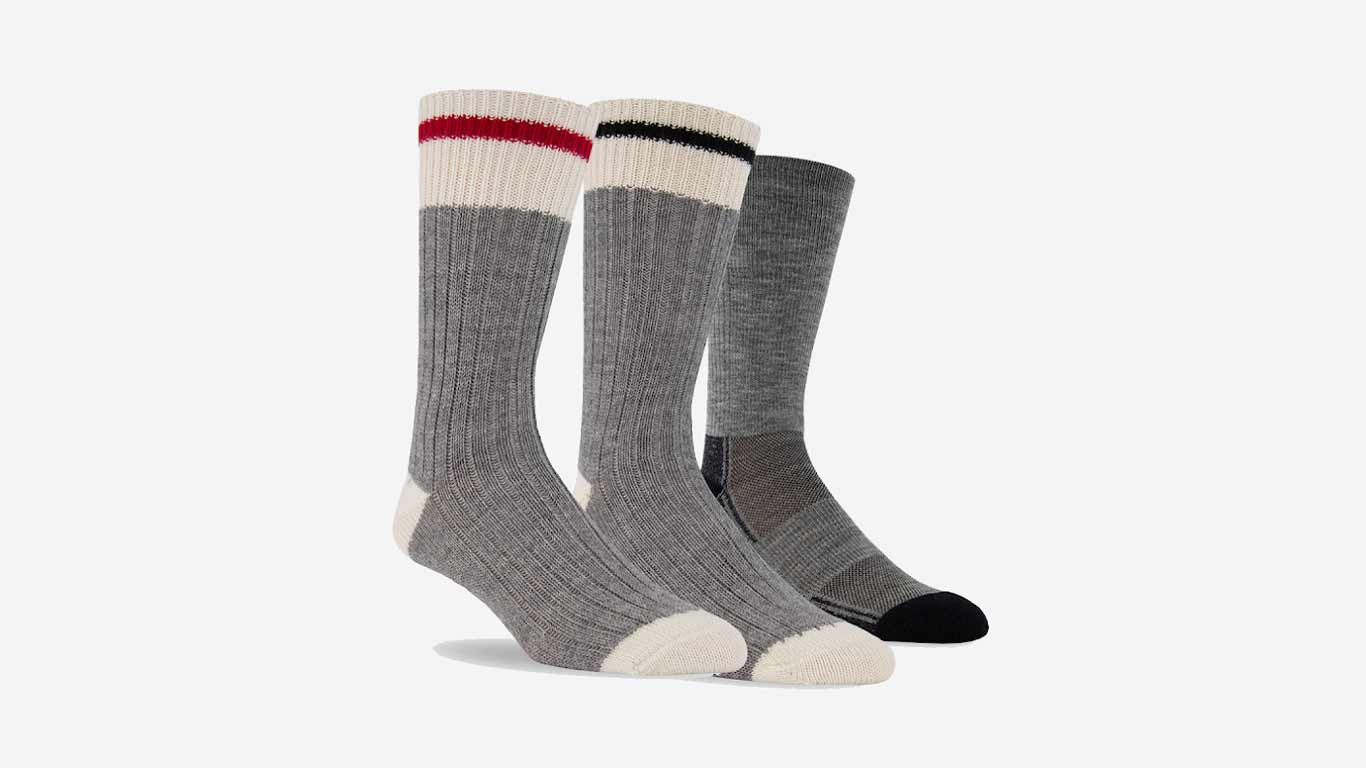 Great Canadian Sox Company is offering a free sample of their high-quality socks. If you are a fan of socks or just looking for a new pair, then this offer is for you.
To claim your free sample, all you need to do is visit their website after clicking on the deal button and fill out a simple form with your name, email, and mailing address. Once you submit the form, you can expect your free socks to arrive within a few weeks.
These socks are made from a blend of cotton, nylon, and spandex, which makes them soft, durable, and stretchy. The Great Canadian Sox Company is known for producing high-quality socks that are comfortable and stylish. Offer is only available for a limited time, so don't miss out on this opportunity to get your hands on a free pair of socks.