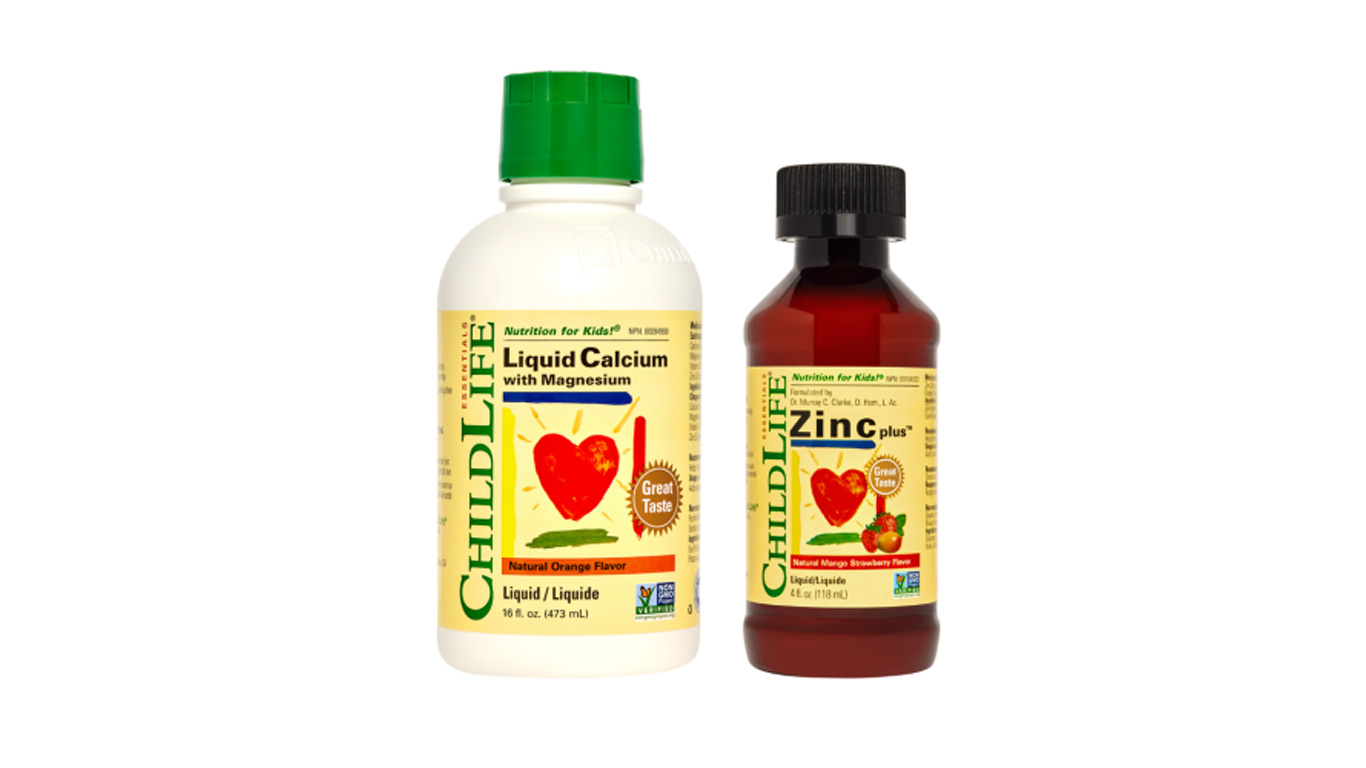 ChildLife Essentials is offering free samples of their children's nutritional supplements. These supplements are specially formulated to provide essential vitamins and minerals that are important for children's growth and development. They are designed to support a healthy immune system, promote brain function, and provide overall nutritional support.
To get your free samples, you can visit the link on the "Get This Offer Now" button below.
Sign up.
Once you sign up, you may be eligible to receive a free sample of ChildLife Essentials children's nutritional supplements.
It's a great opportunity to try out these supplements for your child and see if they benefit their health and well-being. Keep in mind that this offer may be subject to availability and certain terms and conditions. Also, check out the blood builder deal.