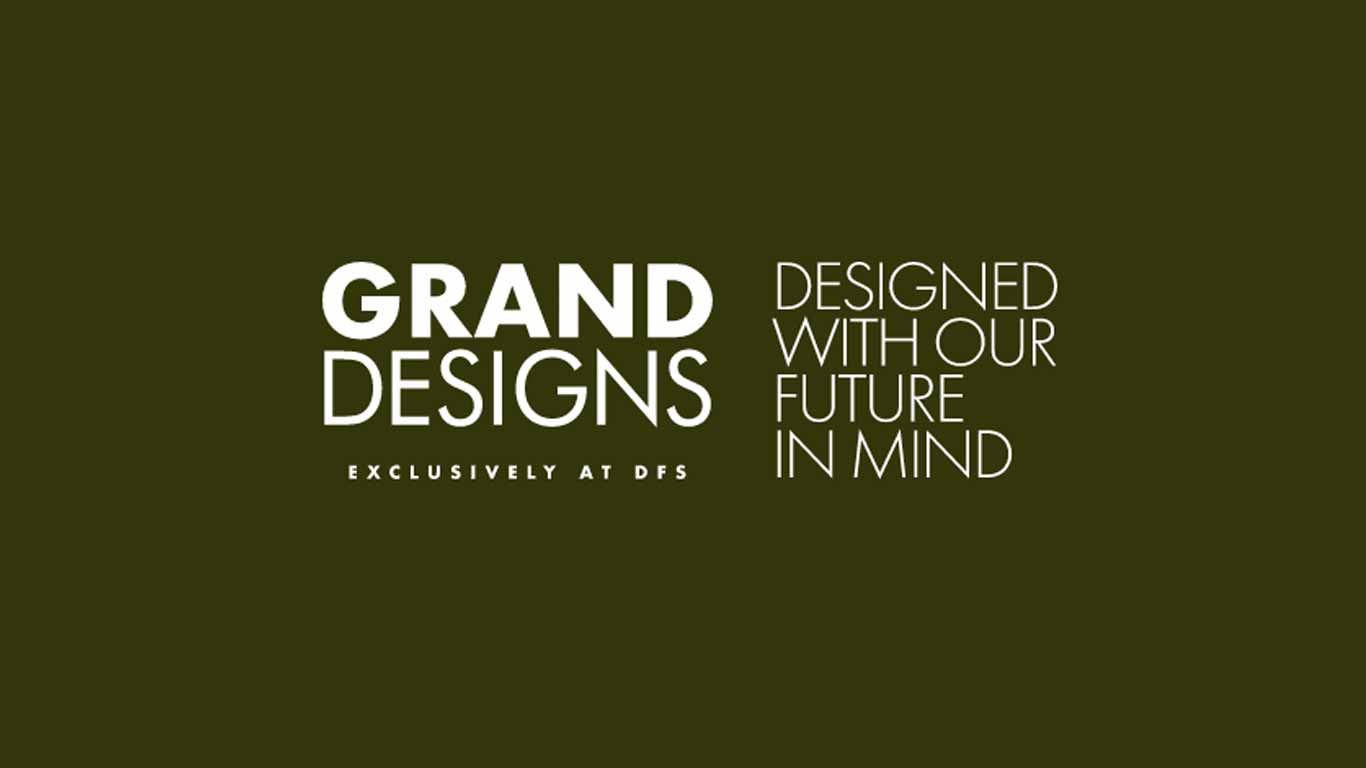 The DFS Grand Designs Prize Draw is a promotional offer currently being run by DFS, a furniture retailer based in the UK. As part of the promotion, customers are invited to enter a prize draw for a chance to win a Grand Designs Live VIP experience package worth over £5,000.
To enter the prize draw, customers simply need to visit the DFS website and complete an online entry form. They will be asked to provide their name, email address, and phone number, as well as answer a few questions about their furniture preferences.
The prize package includes a VIP experience at the Grand Designs Live event, which takes place in London in May 2023. The winner and their guest will receive two VIP tickets to the event, which includes access to the VIP lounge, a private tour of the show, and a meet-and-greet with one of the show's presenters.
In addition, the prize package also includes a £2,500 DFS gift card, which the winner can use to purchase furniture and accessories for their home.
The promotion is open to residents of the UK who are aged 18 or over. The prize draw will close on 30th April 2023, and the winner will be selected at random from all eligible entries received by the closing date. The winner will be notified by email or phone within 7 days of the draw, and they will have 7 days to claim their prize.
The DFS Grand Designs Prize Draw offers a unique opportunity for you to win an exclusive VIP experience at the Grand Designs Live event. Click on get this offer to get straight to the form.