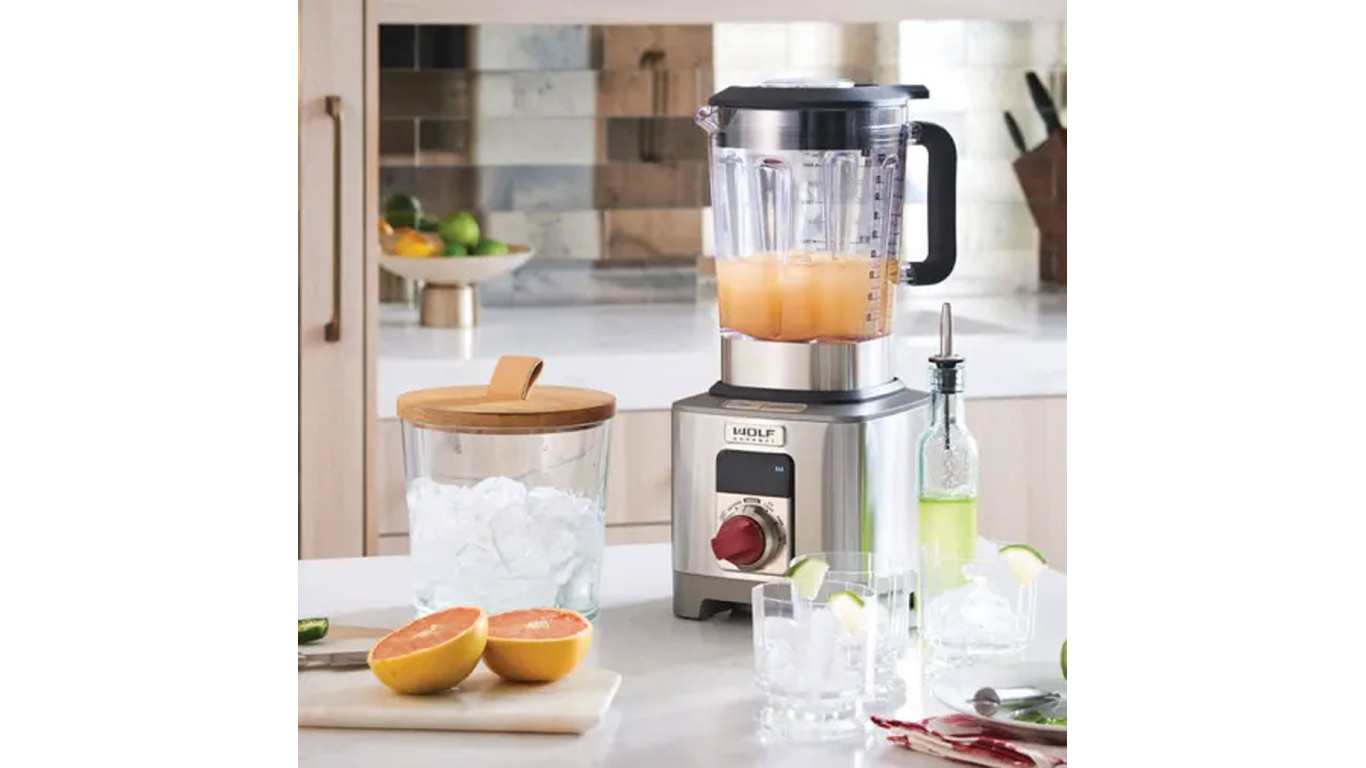 Here is some incredible news for you – you have a chance to get a FREE Wolf Gourmet High-Performance Blender! Yes, you heard it right, a high-performance blender for FREE!
The Wolf Gourmet High-Performance Blender is a top-of-the-line kitchen gadget that can blend, chop, puree, and more with ease. Its powerful motor and stainless steel blades ensure smooth and precise blending for all your culinary creations.
To enter the giveaway and stand a chance to win this fantastic blender, simply press "Get this offer now" to visit the Wolf Gourmet website.
Fill in the form and enter to participate.
Enter the giveaway now and unleash your culinary creativity Giveaway ends on 6 September, 2023.