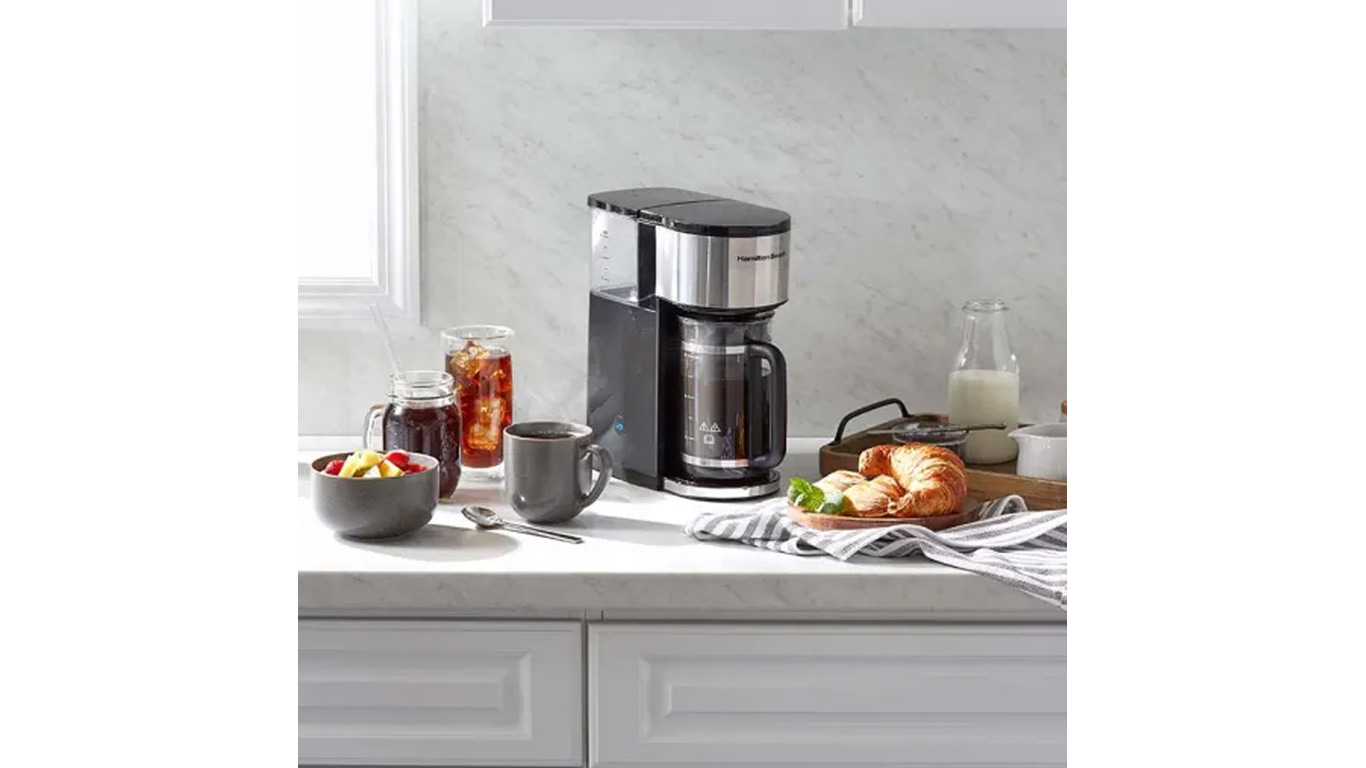 Hamilton Beach is giving away their amazing Home Barista 7-in-1 Coffee Maker for FREE! Yes, you heard it right – FREE coffee maker alert!
This versatile 7-in-1 Coffee Maker is a game-changer for your kitchen.
To get your hands on this fantastic offer, all you have to do is click on "get this offer now" and enter the giveaway. It's that simple!
But don't wait too long; these freebies tend to disappear faster than your morning cup of joe!
Imagine waking up to the aroma of freshly brewed coffee every day. With the Hamilton Beach Home Barista 7-in-1 Coffee Maker, that dream can become a reality!
Hurry and enter the giveaway now. Cheers to good coffee and good vibes!