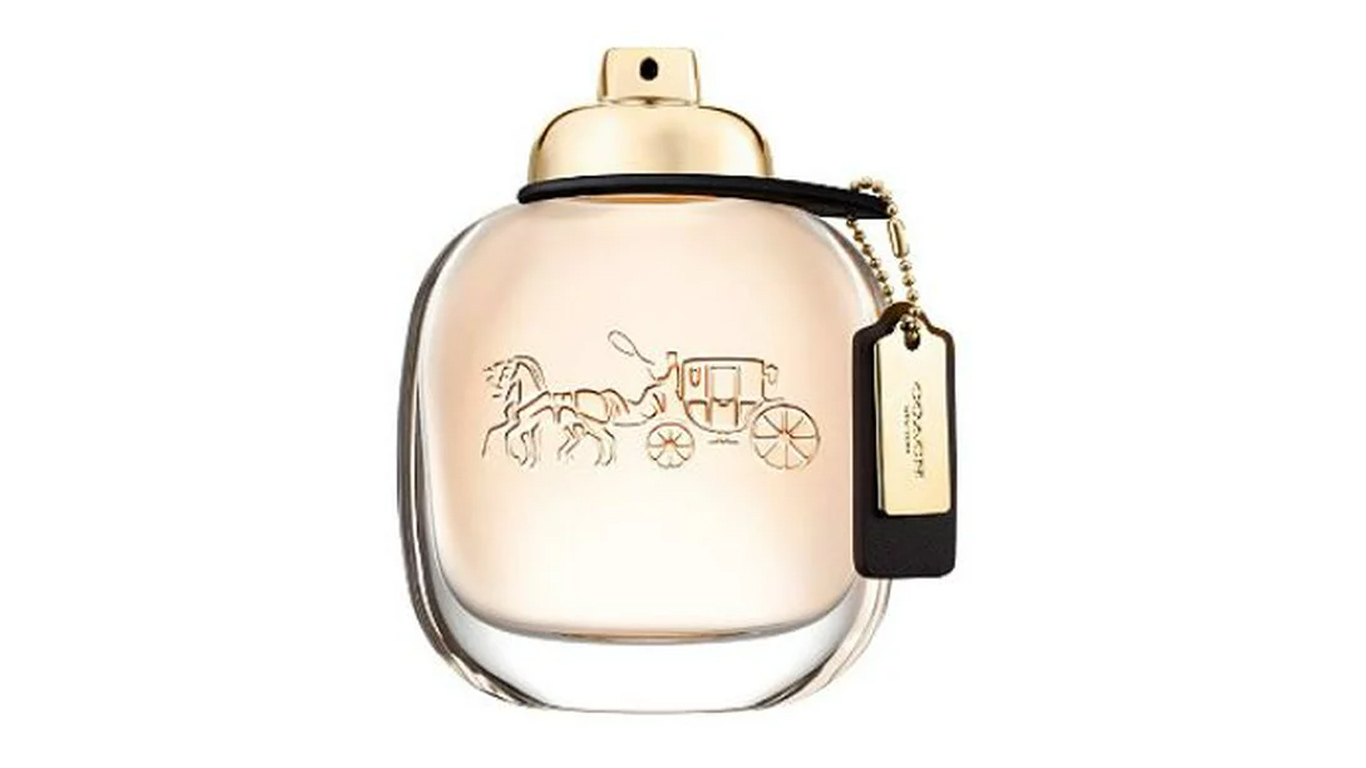 The Coach New York Eau de Parfum comes in a beautiful 3 oz bottle featuring floral and fruity notes, including raspberry, pear, Turkish roses, and gardenia. The result is a feminine, chic scent and perfect for any occasion.
The Coach New York Eau de Parfum is a fragrance that embodies elegance, sophistication, and style. This high-quality perfume for women is designed to provide a luxurious and unforgettable scent that will leave a lasting impression.
To get this affordable offer, click on the link provided on the button below and place the order. You can also have it shipped directly to your home.