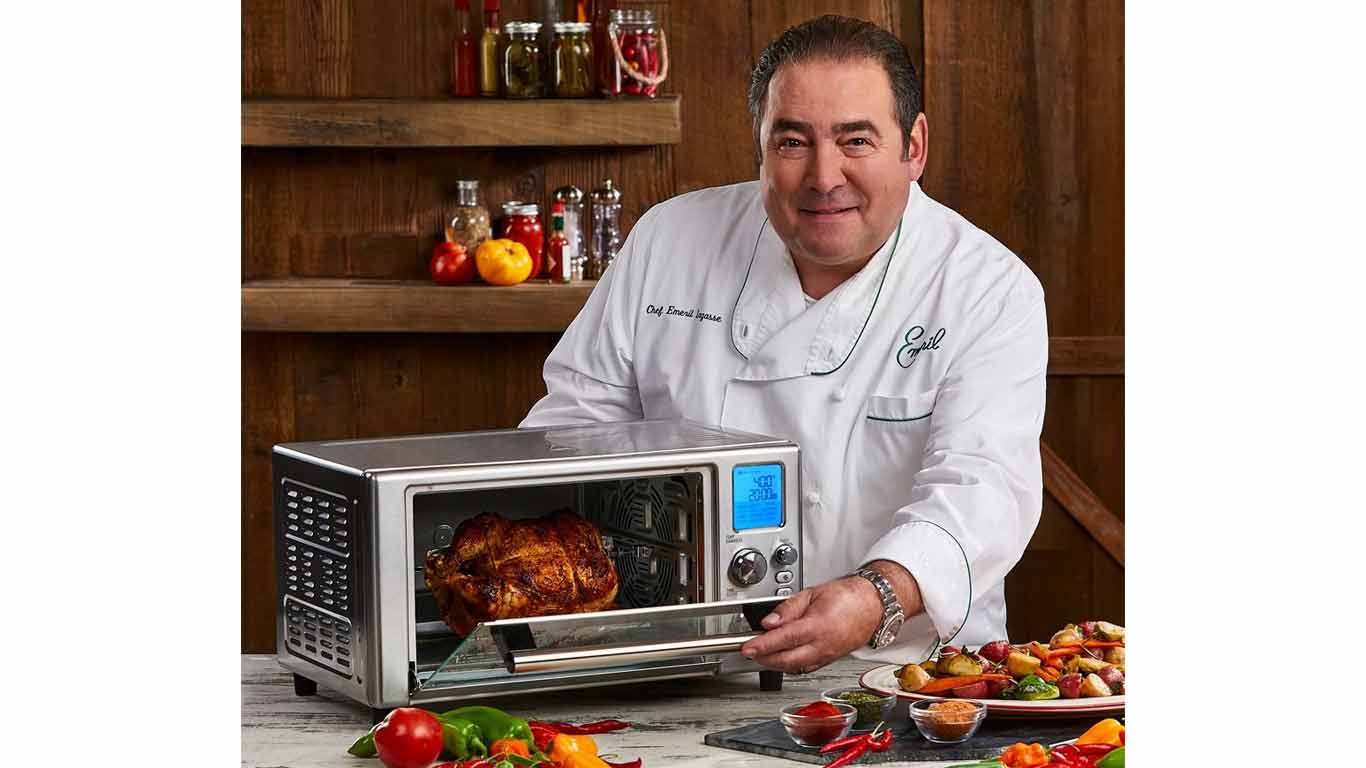 Elevate your culinary experience with the Emeril Lagasse AirFryer in Brushed Stainless Steel, available exclusively at Best Buy. This innovative kitchen appliance utilizes cutting-edge air frying technology to provide a healthier alternative to traditional frying methods while still producing delicious and crispy results.
The brushed stainless steel design adds a touch of sophistication to your kitchen decor and complements any style. Equipped with a digital control panel and multiple cooking presets, this AirFryer allows you to easily prepare a wide range of meals, snacks, and desserts.
You can get this fryer in less than $300. Order now to enjoy later.