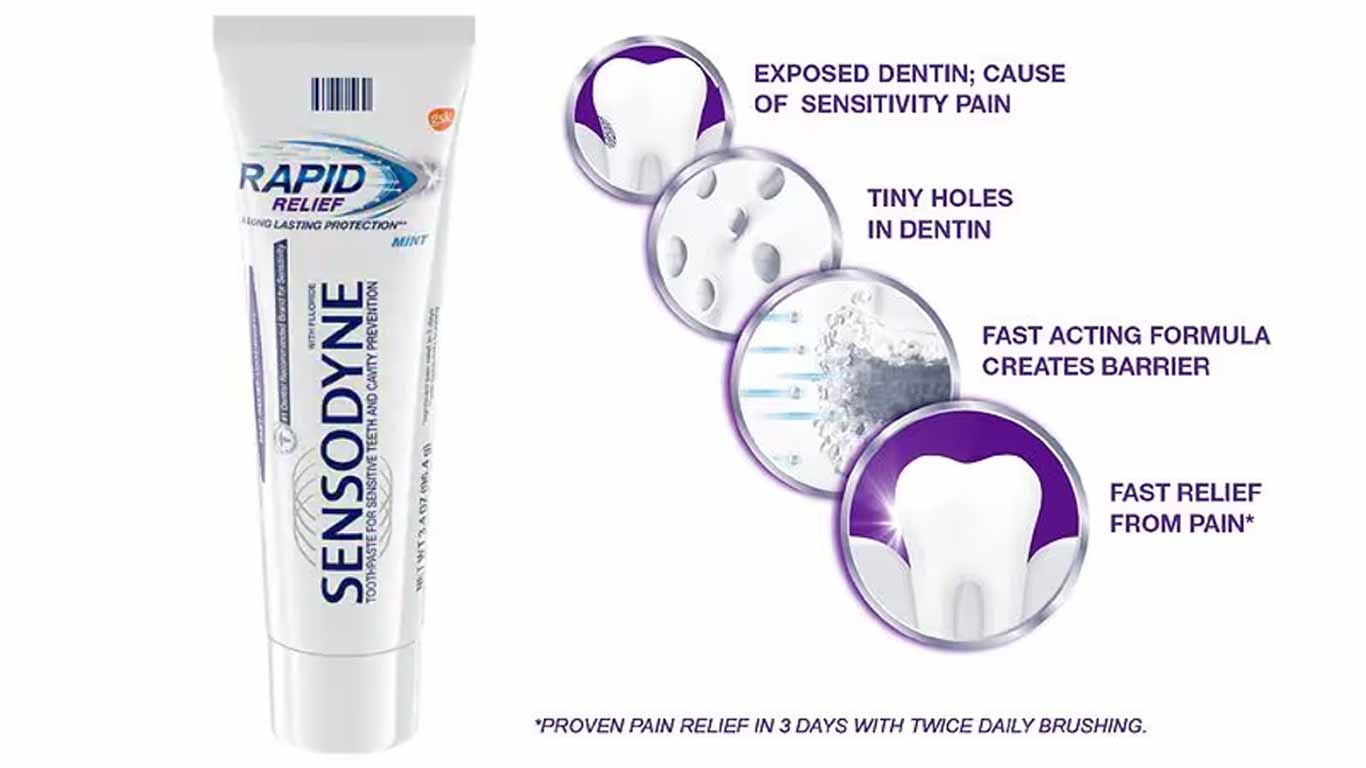 Got some minty-fresh news to share with you. Ever tried Sensodyne's Rapid Relief Sensitive Toothpaste? It's like a soothing hug for your teeth!
This toothpaste is specially designed to bring rapid relief to those pesky tooth sensitivity issues. For a winning combo, you can add an electric toothbrush charger to this deal.
No more wincing every time you eat something cold or hot. Just brush with this minty magic and let the comfort sink in.
Want in on the action? Click on the button "get this offer now" and find the Sensodyne Rapid Relief Sensitive Toothpaste Mint.
Add it to your cart.
It's your ticket to a more comfortable dental experience. No more avoiding your favorite foods!
No complications, no gimmicks – just a simple way to take care of your sensitive teeth. So why wait? Treat your teeth to some minty-fresh relief today.