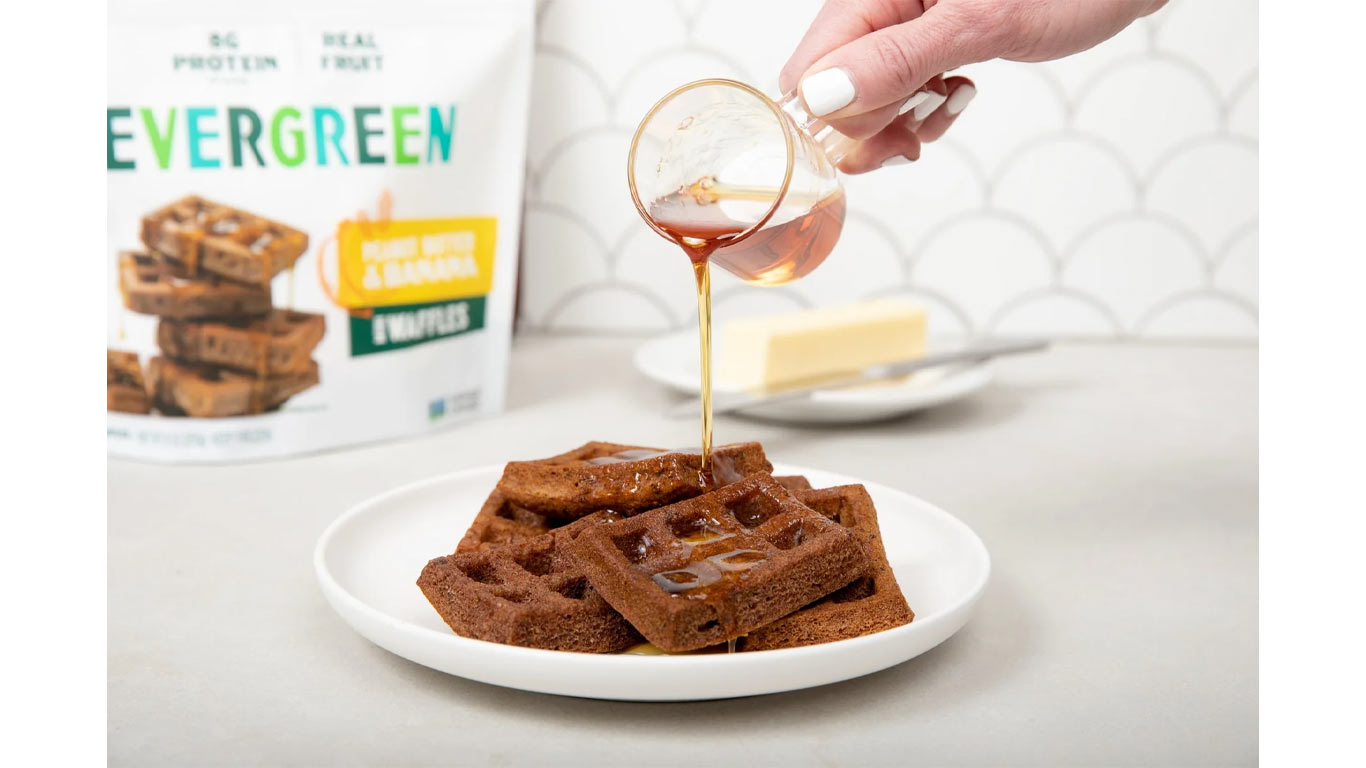 Whole Foods is offering a fantastic opportunity to score some delicious Evergreen Waffles for absolutely free!
Evergreen Waffles are known for their mouthwatering flavors and wholesome ingredients.
To take advantage of this awesome offer, all you need to do is tap on the button 'Get this offer now'. There, you'll find all the details about the promotion and how to redeem your free Evergreen Waffles through a rebate.
First Purchase Evergreen Waffles at your local retailer.
Upload your receipt.
Get reimbursed within 24 hours. You'll soon be enjoying a stack of scrumptious waffles without spending a dime if you enter your number and submit your receipt.
It's a delicious and budget-friendly way to kick-start your morning.