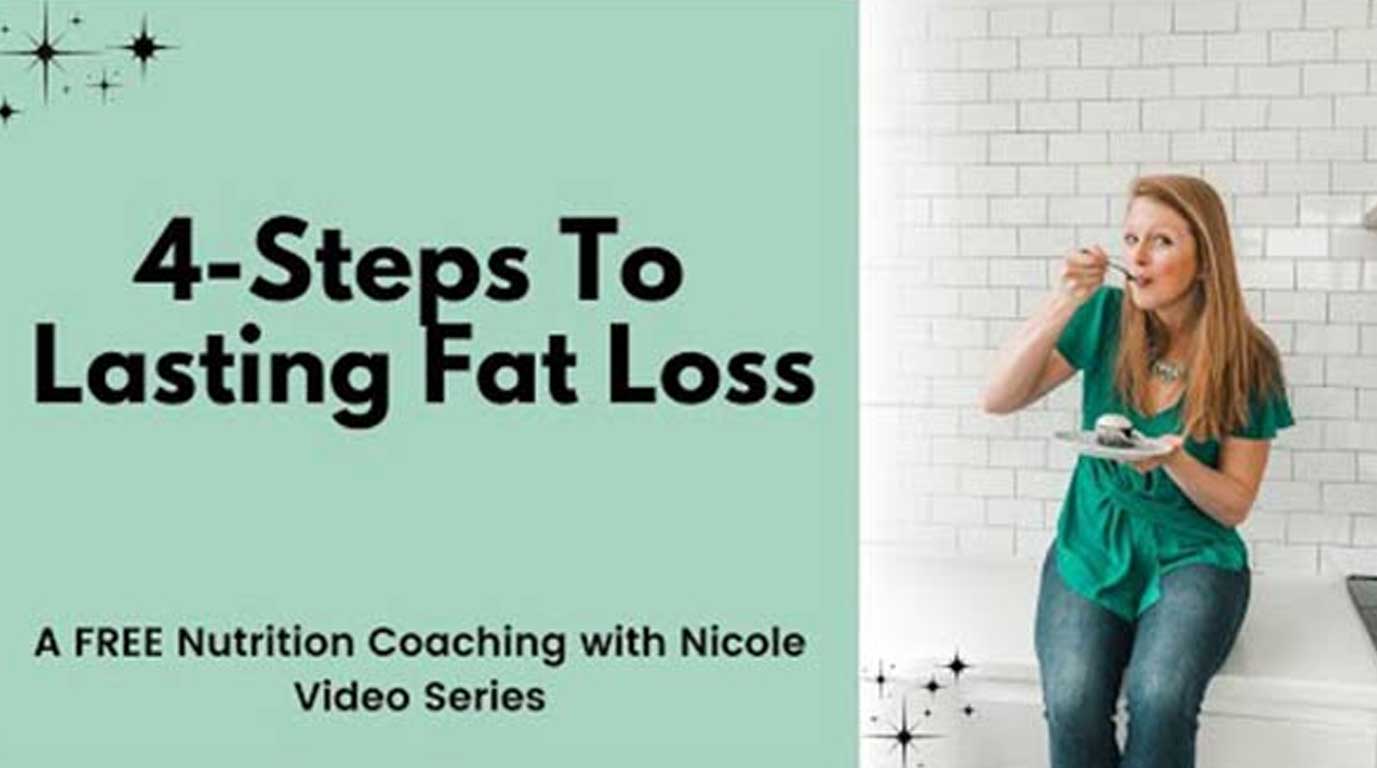 Nutrition with Nicole introduces you to a video series, "4-Steps To Lasting Fat Loss". These free videos will help you lose fat in no time.
If you have stubborn fat that you can't get rid of, then these videos are a must-watch. Click on the link provided on the button below and scroll down to view these amazing videos chronologically. You must follow the recommended tips to get the desired results.
Also watch cardio fat loss series with Amazon Prime free 30 day trial!