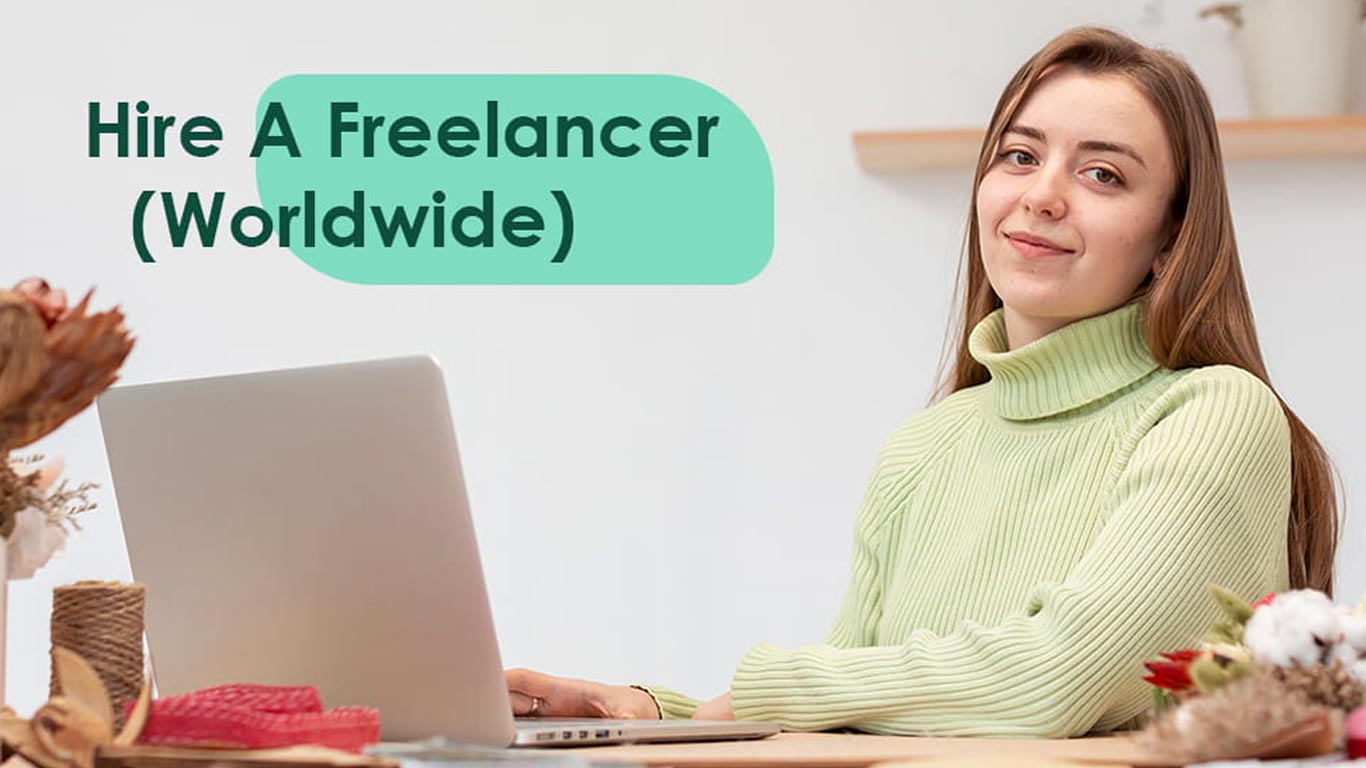 In today's fast-paced digital world, freelancers have become an integral part of many businesses. They provide a cost-effective solution to companies looking to outsource their work. One platform that has made it easier than ever to connect businesses with skilled freelancers is Fiverr.
Fiverr is a leading online marketplace that connects businesses with freelancers from all over the world. With over 11 million active users, Fiverr offers a wide range of services, from graphic design to programming, writing, video editing, and much more.
Whether you're a small business owner looking for a freelancer to design your logo, or a marketing agency in need of a skilled copywriter, Fiverr has you covered. One of the best things about the platform is the wide range of talent available, from entry-level freelancers to seasoned professionals. Don't forget to join in through the link to hire your next resource.