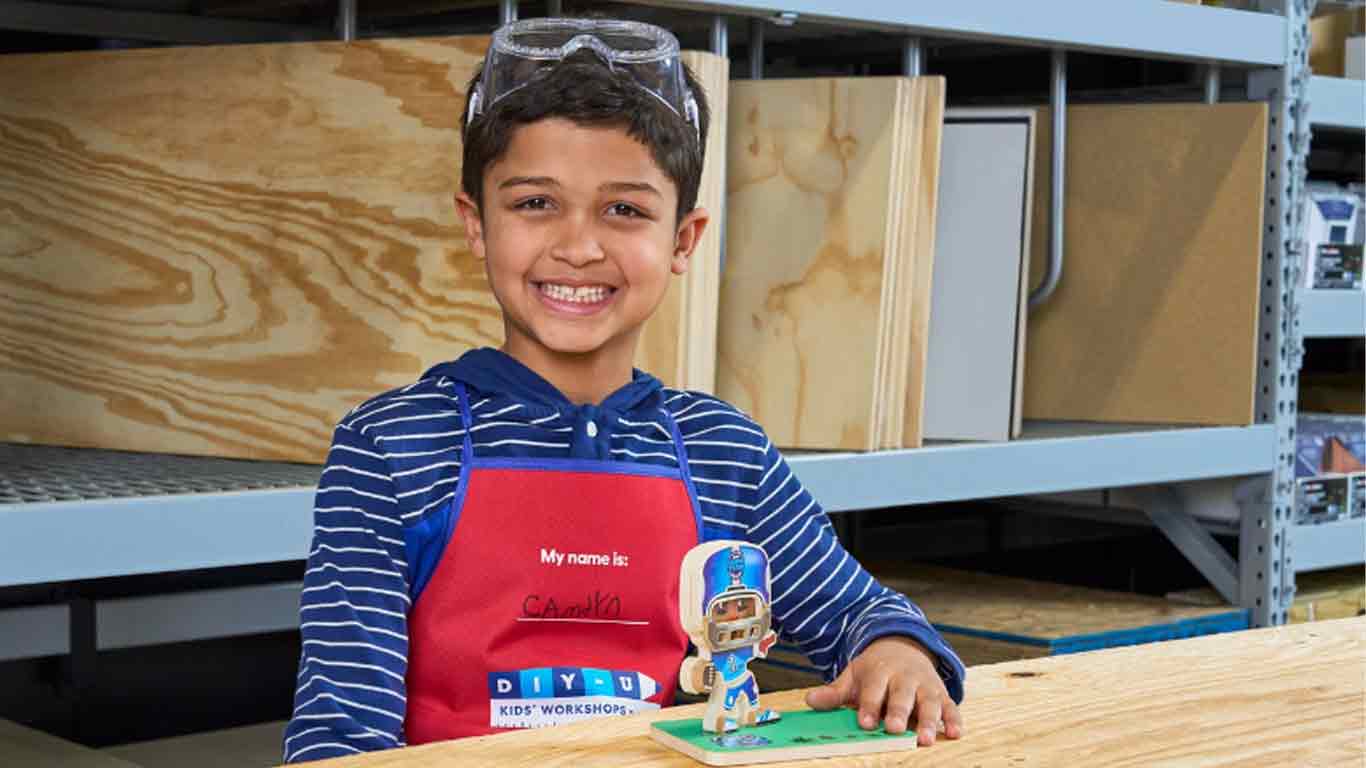 If you're looking for a fun and engaging activity for your kids, here is some exciting news for you.
Lowe's is hosting a free Home Team Football Card Holder Workshop for kids on September 16th!
It's a fantastic opportunity for your kids to unleash their artistic talents and create a unique piece they can proudly display.
To secure a spot for your child in this exciting workshop, just tap on the "get this offer now" button.
Reserve your spot to enroll your kid by filling in your details.
Get ready for a day of crafting, bonding, and fun football-themed creativity.
Register for the workshop and get ready to cheer on their crafting skills with the Home Team.
Note – Submission is closing on 15 September