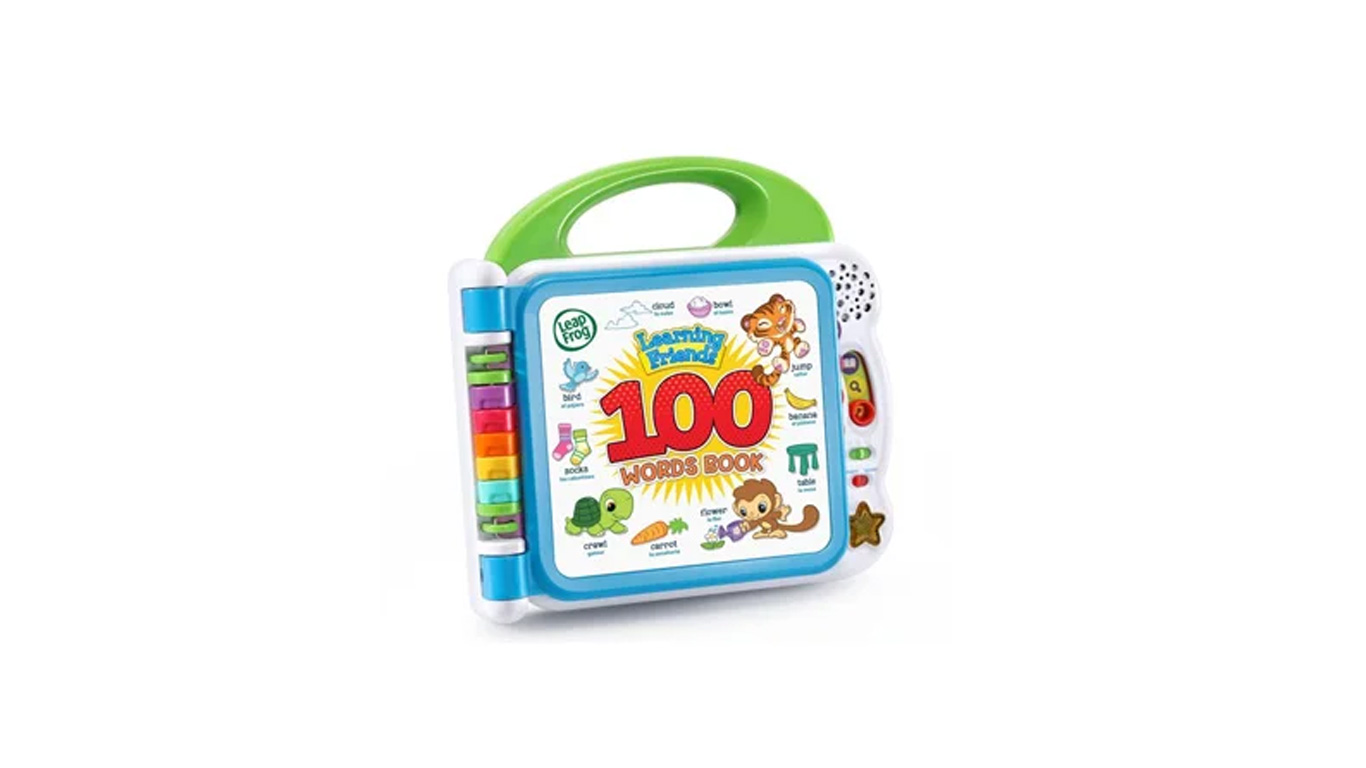 TopCashback is a well-known brand in the cashback and rewards industry. As a platform, TopCashback aims to allow its users to earn cashback on their online purchases. They partner with retailers and offer deals and promotions to help users save money while shopping.
To take advantage of the free Leapfrog Electronic Book offer, follow these steps:
Click on the provided link on the button below to visit the TopCashback website.
If you're not a member, sign up for a TopCashback account.
Once you've signed up or logged in, navigate to the Leapfrog Electronic Book offer page.
Review the offer details and any terms or requirements.
Click the "Get Offer" or similar button to be redirected to the Walmart website.
Complete your purchase of the Leapfrog Electronic Book at Walmart per the offer instructions.
Win a cashback through top cashback.
Note: The cashback will not arrive instantly. The website will pay you back once it receives the payment from Walmart.