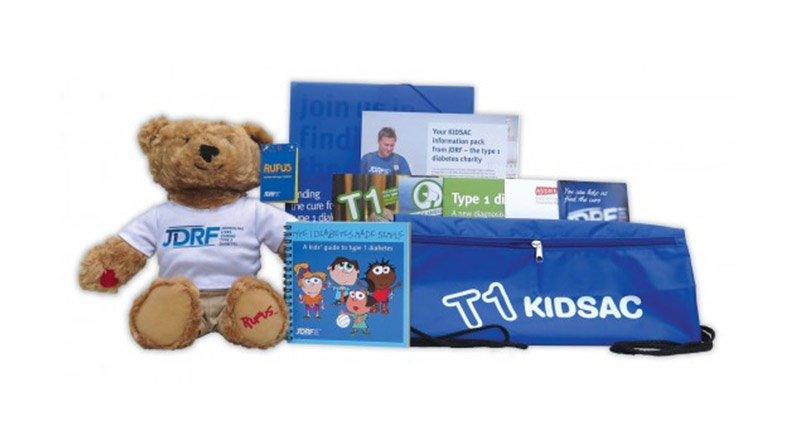 Life does not end for you if you or your child has been recently diagnosed with type 1 diabetes. There is something that will help you along the way and it is a free pack of KIDSAC.
This information print about diabetes is all you need to make sure you learn all the basics and precautions of this disease. The print has 170 pages and it is a brilliant resource to help you get the most out of your life if you are suffering from type 1 diabetes.
There are various prints that are offered and every print has something valuable for you to learn.
To avail this opportunity, click on the button that says Get Freebie
Fill out the form
Wait for the confirmation email

Related Offer Get Free Baby Stuff – Samples and Savings