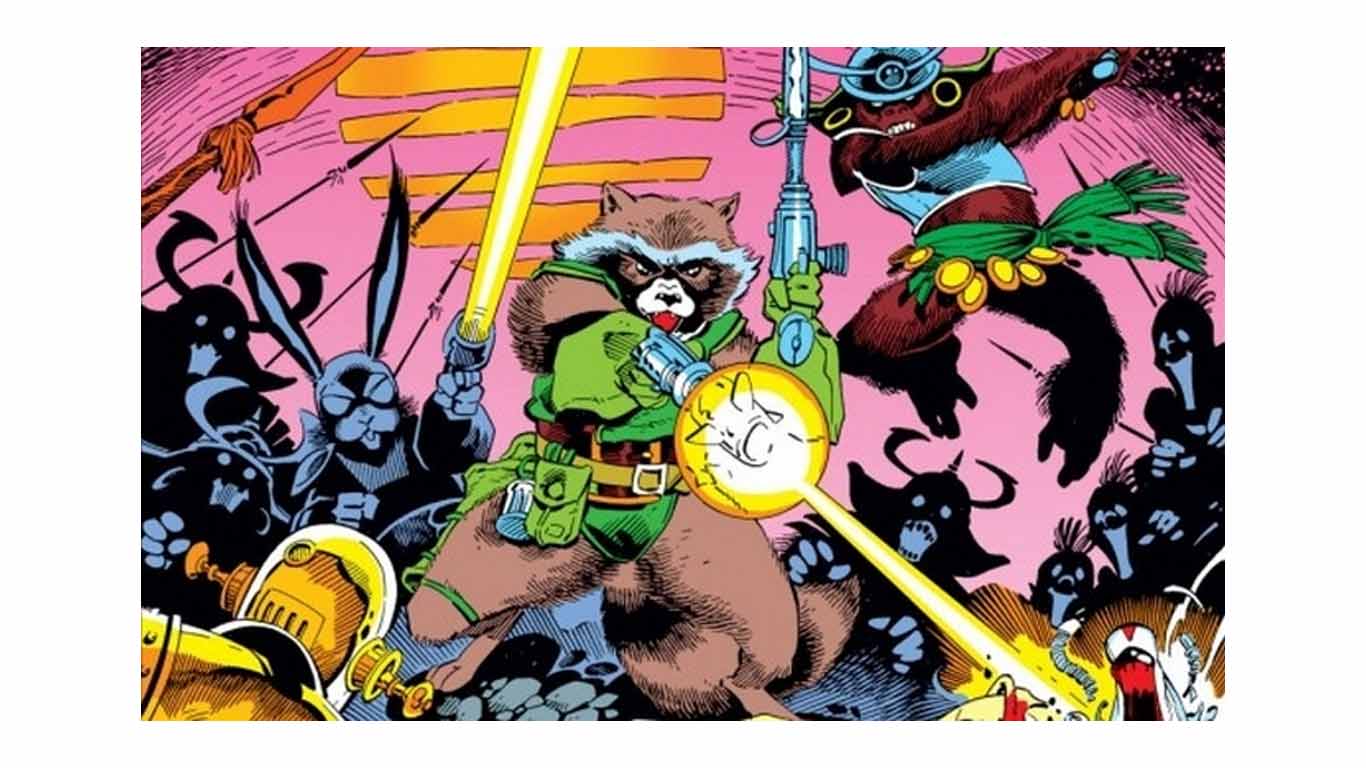 Calling all Marvel fans! We have some thrilling news for you. You can now claim a fantastic offer to receive a whopping 10,000 Marvel Insider Points absolutely free. Imagine all the amazing rewards and exclusive experiences you can unlock with this incredible bounty. If you're a die-hard Marvel aficionado, this is an opportunity you won't want to miss.
To grab your 10,000 Marvel Insider Points, follow these easy steps:
Visit the provided website link by clicking the button below.
If you already have a Disney Movie Insiders account, log in using your credentials. If not, create a new account by clicking on the "Sign Up" button and filling out the required information.
Once logged in, navigate to the offer page where you'll find the 10,000 Marvel Insider Points reward. Click on the "Redeem" button to claim it.
After successfully redeeming the reward, the 10,000 Marvel Insider Points will be credited to your account.
Now, you're ready to explore the incredible world of Marvel rewards and experiences that await you.