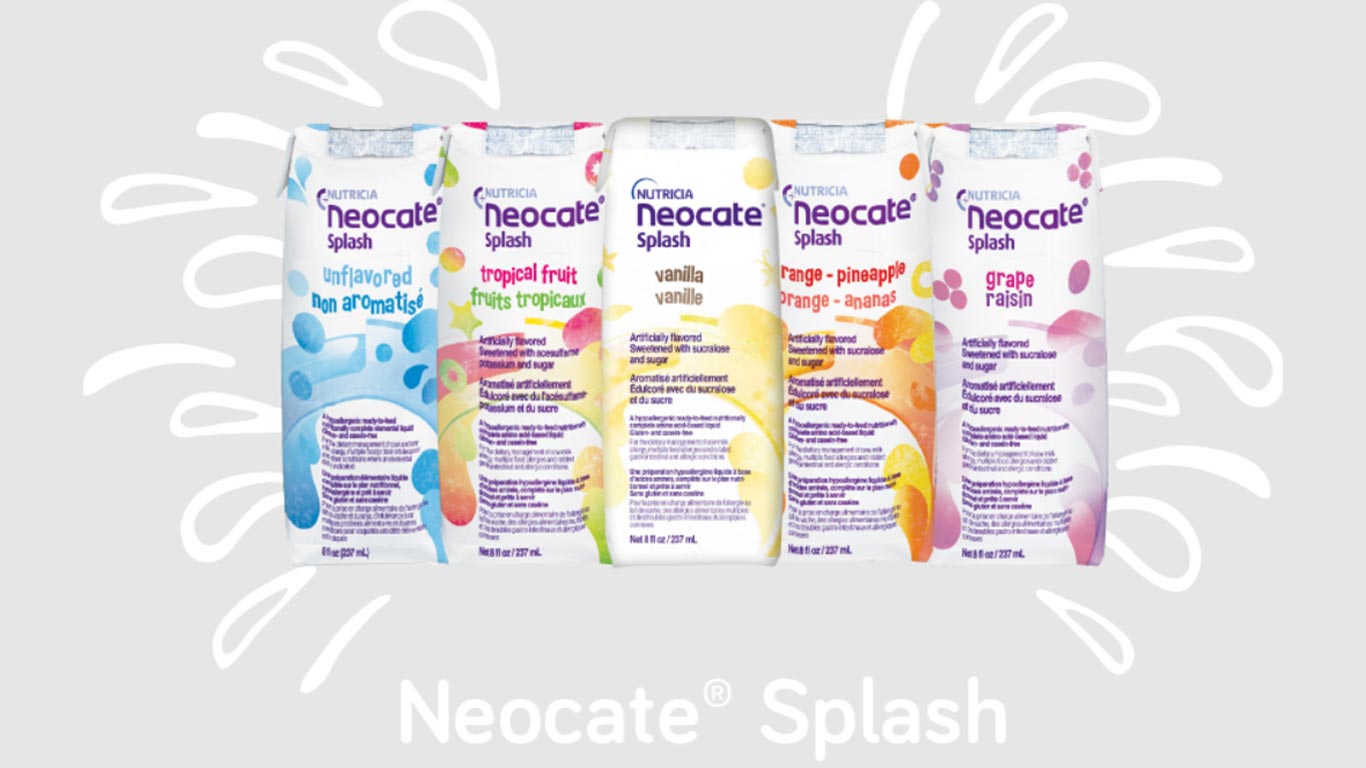 Nutricia Neocate is a trusted brand that specializes in providing specialized nutrition for infants with specific dietary requirements. Their products are carefully formulated to support infants with allergies, sensitivities, or other medical conditions that require a specialized diet.
Are you searching for a baby nutrition solution that meets your little one's unique dietary needs? Now, you have the chance to receive a free Nutricia Neocate Baby Nutrition sample to explore its benefits firsthand.
With Nutricia Neocate, you can have peace of mind knowing that your little one is receiving the essential nutrients they need in a safe and appropriate manner.
To claim your free Nutricia Neocate Baby Nutrition sample, just click on the button below.
Request a sample.
Fill out the necessary information, and they will send you a sample to try.
Give your baby the best start in their nutritional journey and discover a solution that suits their unique needs.
Note: only parents and caregivers can request the sample.