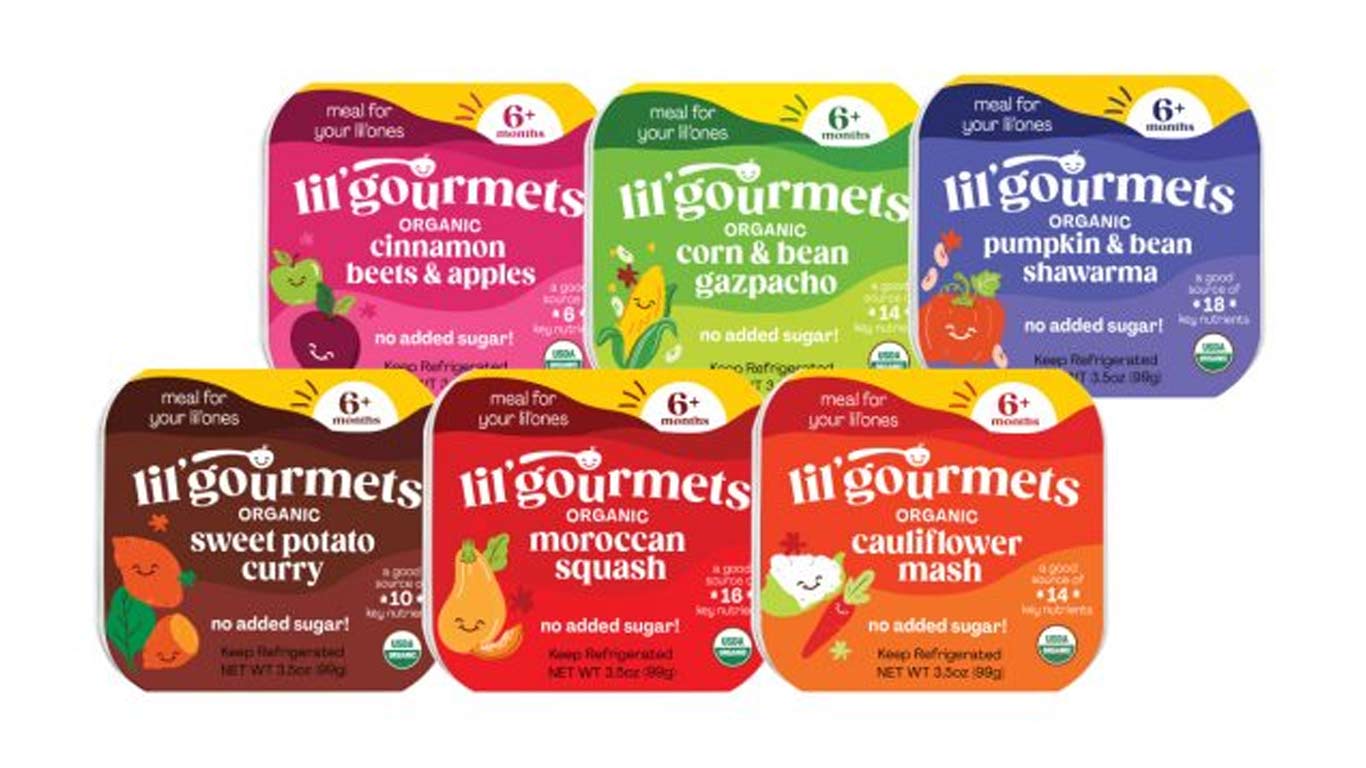 Get ready to discover a delicious and nutritious treat for your baby with lil'gourmets Baby Meal. You can get it for free!
Lil'gourmets is all about providing wholesome and flavorful meals for your little gourmands.
To avail of this amazing offer, simply press the button "get this offer now."
Purchase any gourmet meal at your local store.
Upload your receipt.
Get a refund through Venmo making it free.
Before you know it, you'll have a tasty and nutritious meal for your baby to enjoy. With lil'gourmets, you can provide your baby with the goodness they need while introducing them to exciting flavors.