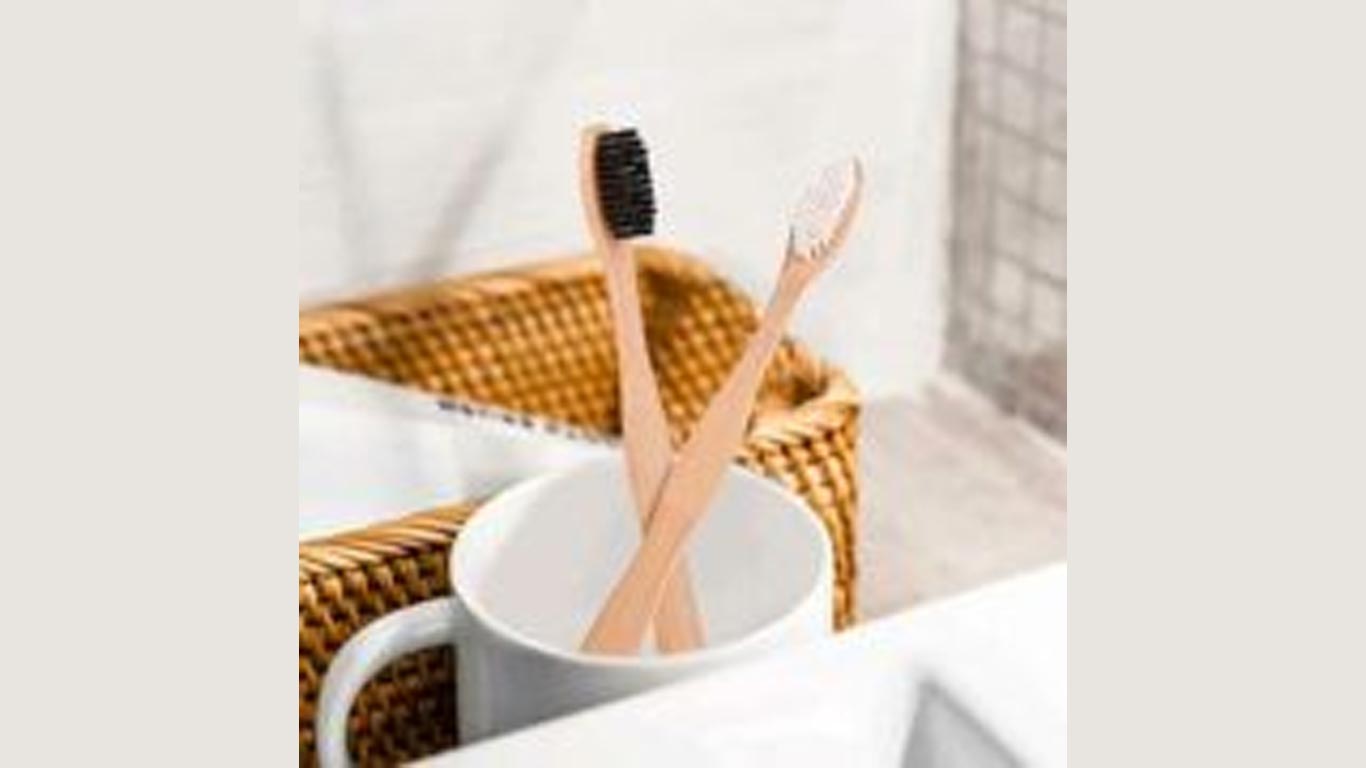 Maintain your good dental hygiene with Home Tester Club!
Home Tester Club is offering a free toothbrush for a limited time only. It is an online community of shoppers and a home to thousands of product reviews. The users test products and share their honest reviews, helping fellow shoppers buy better.
To get a free toothbrush;
Click on the button below.
Sign up at Home Tester Club.
Your free toothbrush will be delivered straight to your doorstep.
Home Tester Club free toothbrush allows you to maintain good hygiene habits, preventing cavities and gum disease. Why wait? Get this offer now!