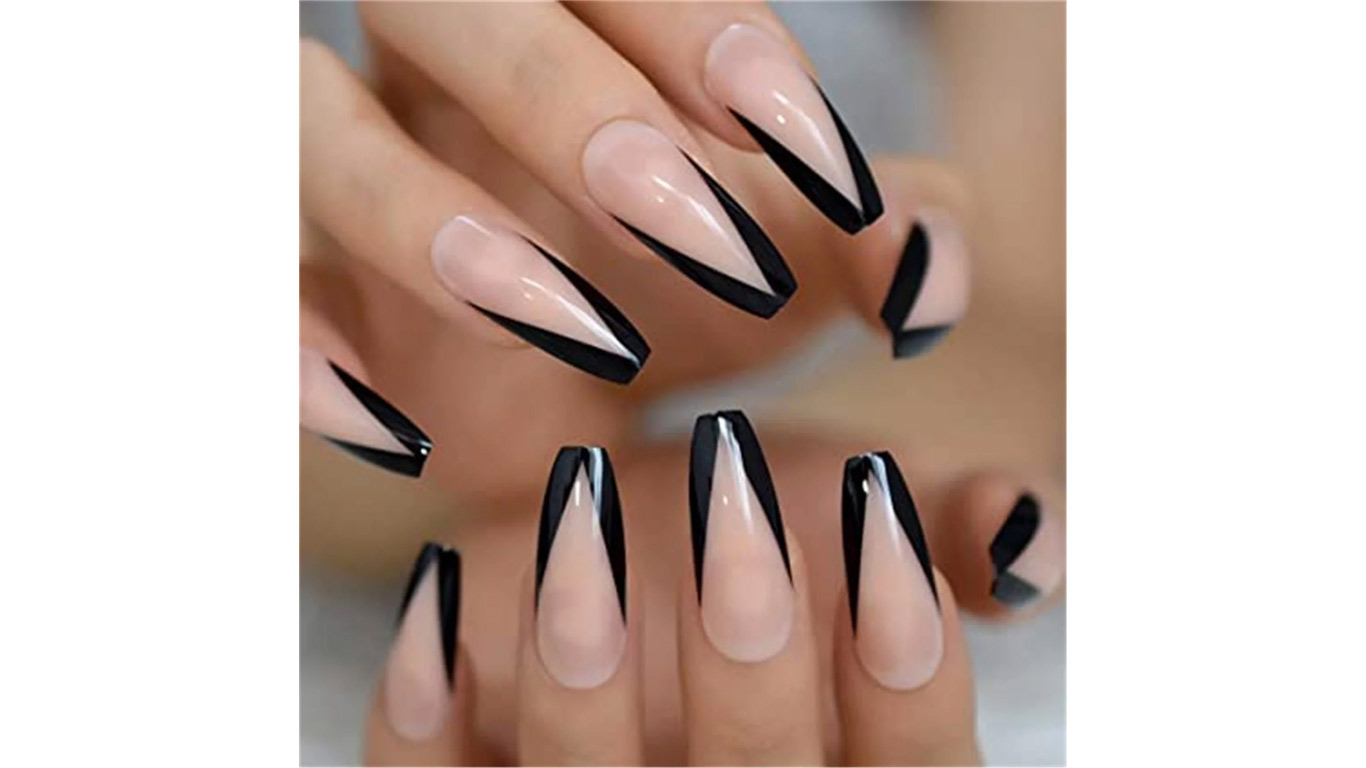 Walmart is offering a spring deal on Square French Crystal Fake Nails!
These stunning nails are perfect for anyone looking to enhance their manicure game. With a long and glossy design, these press-on nails offer a full cover and are easy to apply.
They are designed to look and feel like real nails, giving you that flawless salon finish without the hassle and cost. Plus, with 24 nails included in each pack, you'll have plenty of options to mix and match for different occasions.
To take advantage of this spring deal, simply head over to Walmart's website.
There, you can grab these Square French Crystal Fake Nails and get ready to rock a beautiful and stylish manicure.
Elevate your nail game and enjoy the convenience and beauty these Square French Crystal Fake Nails offer.