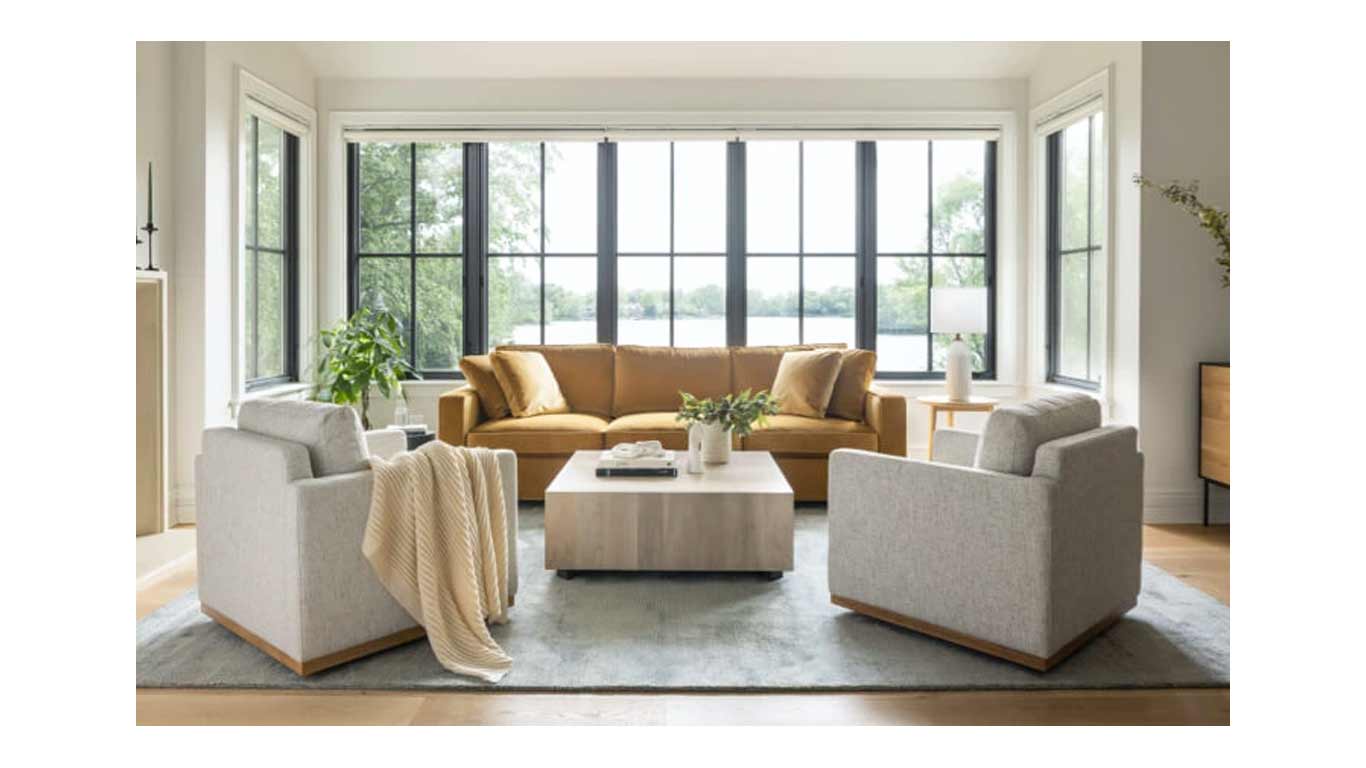 Are you in the process of redecorating your home and need help deciding on the perfect fabric for your furniture? Interior Define has got you covered with their fun and fabulous Furniture Fabric Swatches.
You can mix and match with over 100 different fabrics until you find the perfect combination for your dream living space. From bold patterns to subtle solids, there are unlimited possibilities. Also, these swatches are completely free!
So why settle for boring, outdated furniture when you can create a custom look that truly reflects your style? Hurry, click on and get this offer for free right now!.