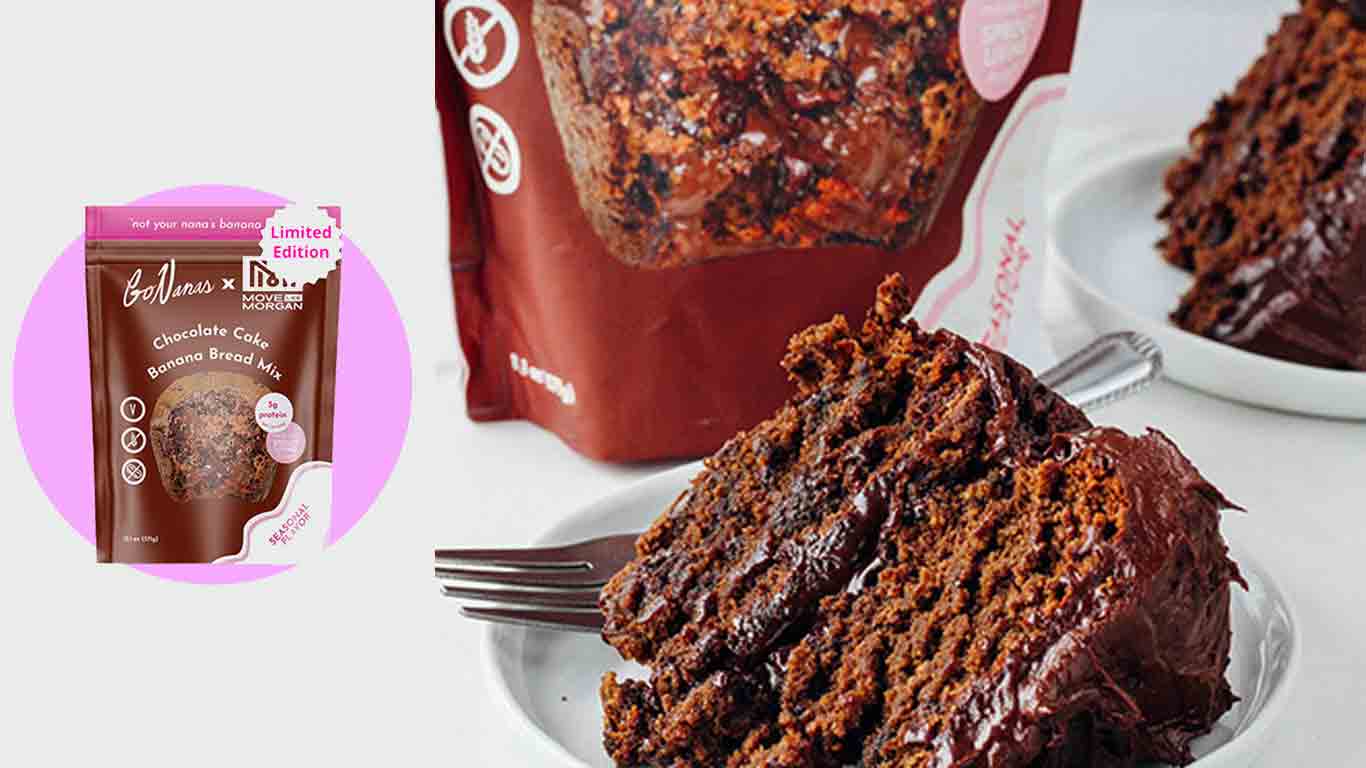 If you're a fan of whipping up delicious treats in the kitchen, then this freebie is going to make your taste buds dance with joy.
We're talking about the awesome GoNanas Chocolate Cake Banana Bread Mix – and guess what? You can get it for free!
Now, let us spill the beans on how you can get your hands on this delightful freebie. Just tap on the button below and follow a few simple steps.
Sign up for PinchMe by filling in some basic details like your name, age, and address.
Apply for the sample.
You might just be selected to receive this scrumptious mix right at your doorstep. It's like a little baking adventure waiting to happen!