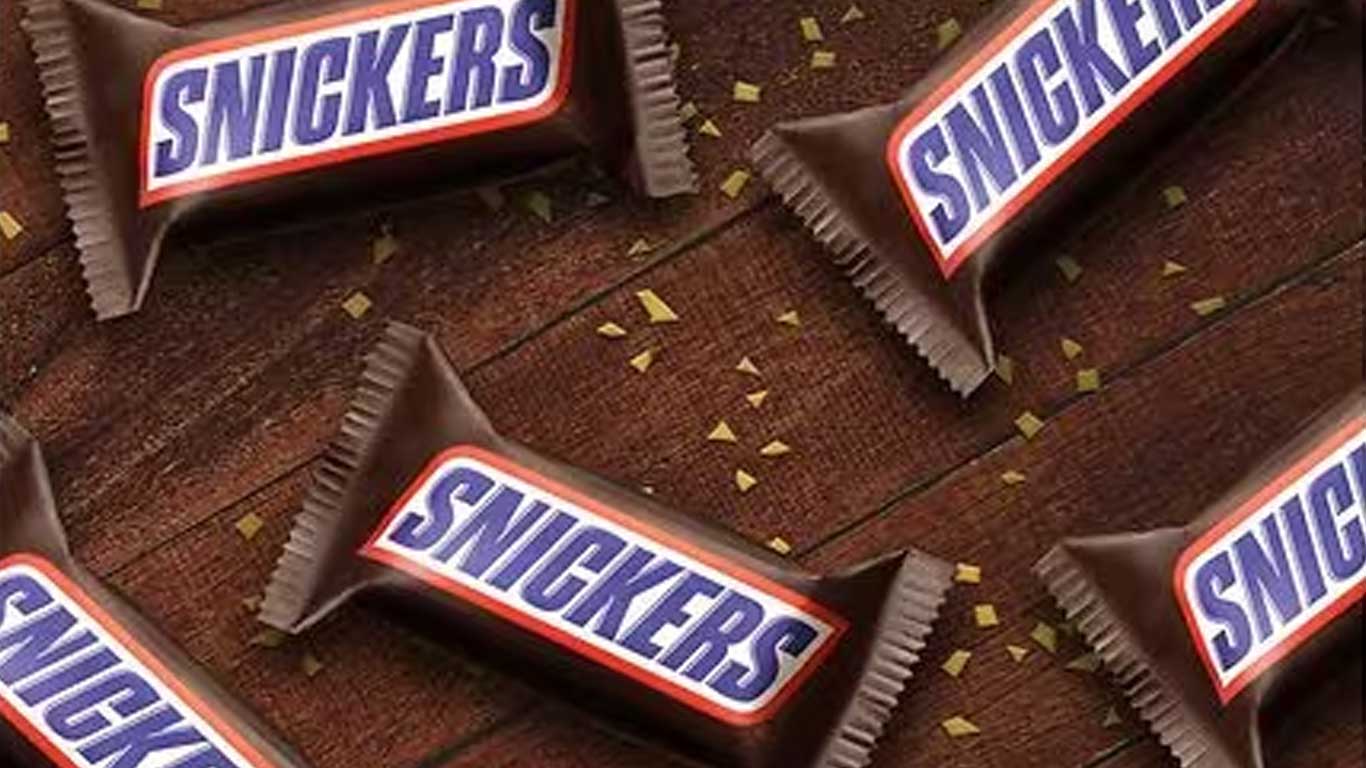 Brace yourselves for some seriously sweet news – you can score not one, but TWO FREE packs of Milk Chocolate Snickers Fun Size Bars at Walgreens!
Indulge your sweet tooth with these delectable treats that are perfect for satisfying your cravings for chocolate. It's a delicious way to add some joy to your day without spending a dime!
To claim your FREE x2 Milk Chocolate Snickers Fun Size Bars packs, just tap on "get this offer now"
Choose from PICK UP or SAME DAY DELIVERY to get to your nearest Walgreens store or check out their website.
Can you believe it's as simple as that?
Spread the word to all the chocolate aficionados you know, so they can also enjoy this irresistible treat on the house. But remember, these offers tend to vanish as quickly as candy from a piñata, so act fast and treat yourself to this chocolaty goodness!
Hurry and grab your FREE Snickers Fun Size Bars packs now. It's time to enjoy a double dose of chocolate delight – absolutely FREE!
Related Offer: Also, you can experience the joy of a FREE Snickers Bryce Bar – the perfect snack to brighten your day!