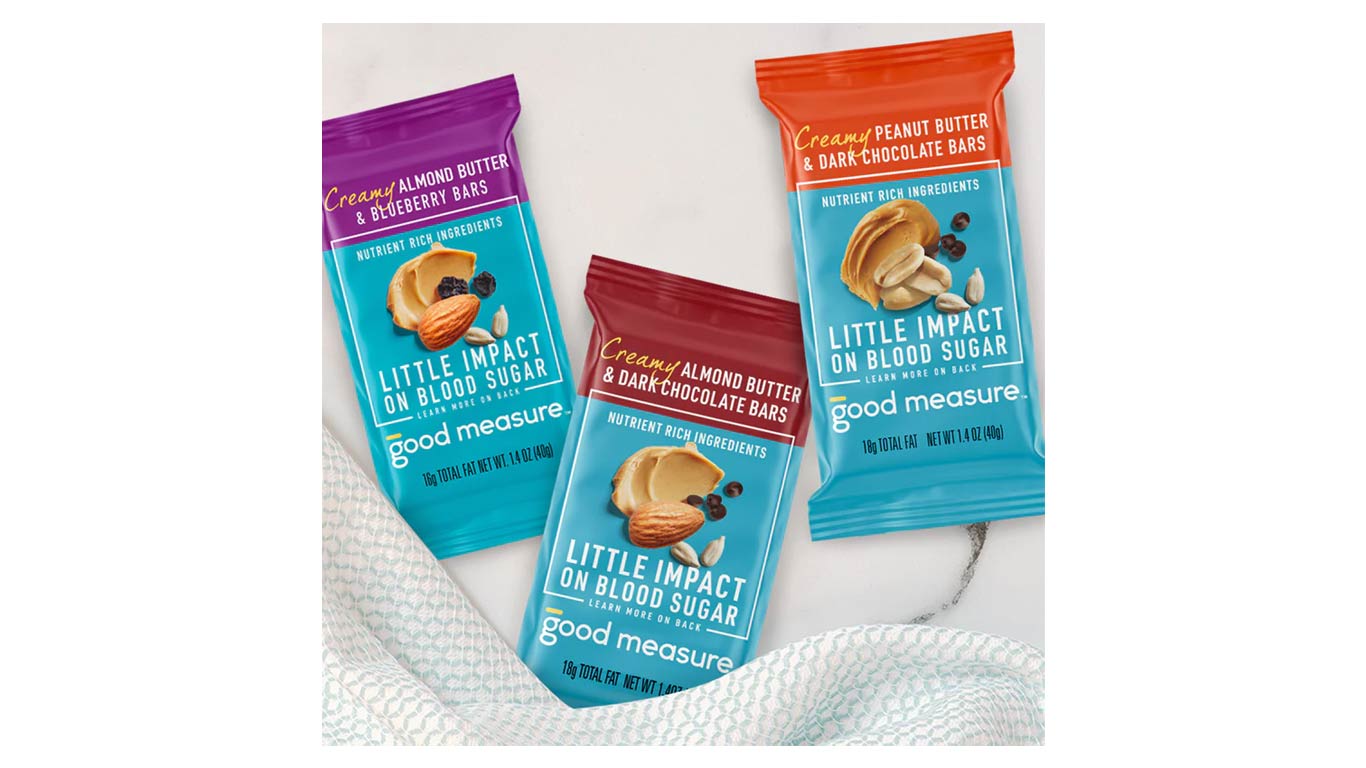 Good Measure is a brand dedicated to creating nutritious, delicious snacks made with clean, wholesome ingredients. Their Nut Butter Bars are made with high-quality nut butter, whole grains, and natural sweeteners, making them a tasty and healthy choice for anyone who wants to snack smarter.
For this affordable offer, visit the Good Measure website and sign up for their free sample pack. They will ask you to drop your email so you can be notified when can you participate. Upon selection, you'll receive a selection of their most popular flavors, so you can try them all and find your favorite.
This offer is only available for a limited time, so don't wait – sign up today and discover the goodness of Good Measure Nut Butter Bars.
Note: You would need to pay a $5 shipping in order to avail this free offer.