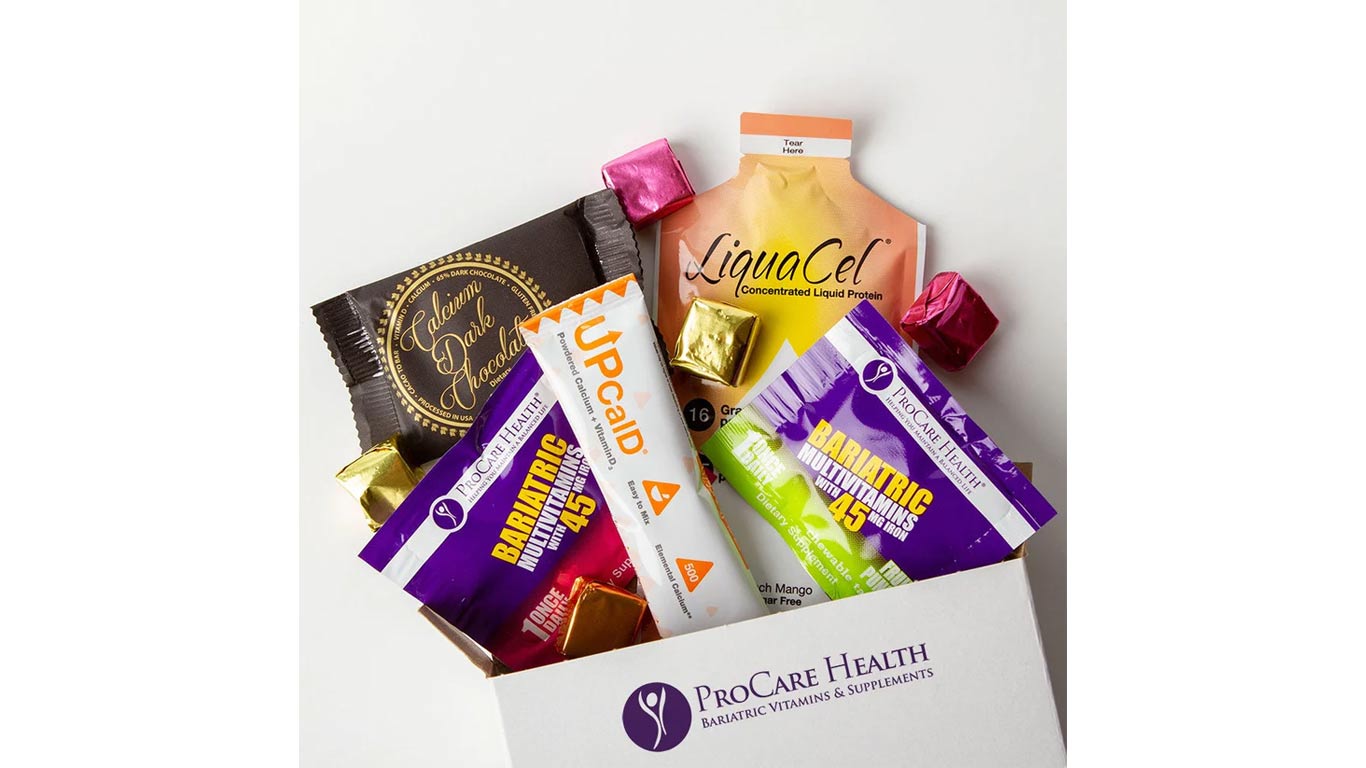 Are you looking to try out some high-quality health products? Well, you're in luck because ProCare Health is offering FREE samples!
You can now get your hands on FREE ProCare Health samples. They offer a range of fantastic health products that aim to support your well-being.
To get this amazing offer, press the button "Get This Offer Now". Fill out the form and request your free sample. It's a fantastic opportunity to try out their products and see how they can benefit your health.
Head over to their website now and claim your freebie. Take a step towards better health and discover products that can enhance your well-being. Enjoy!