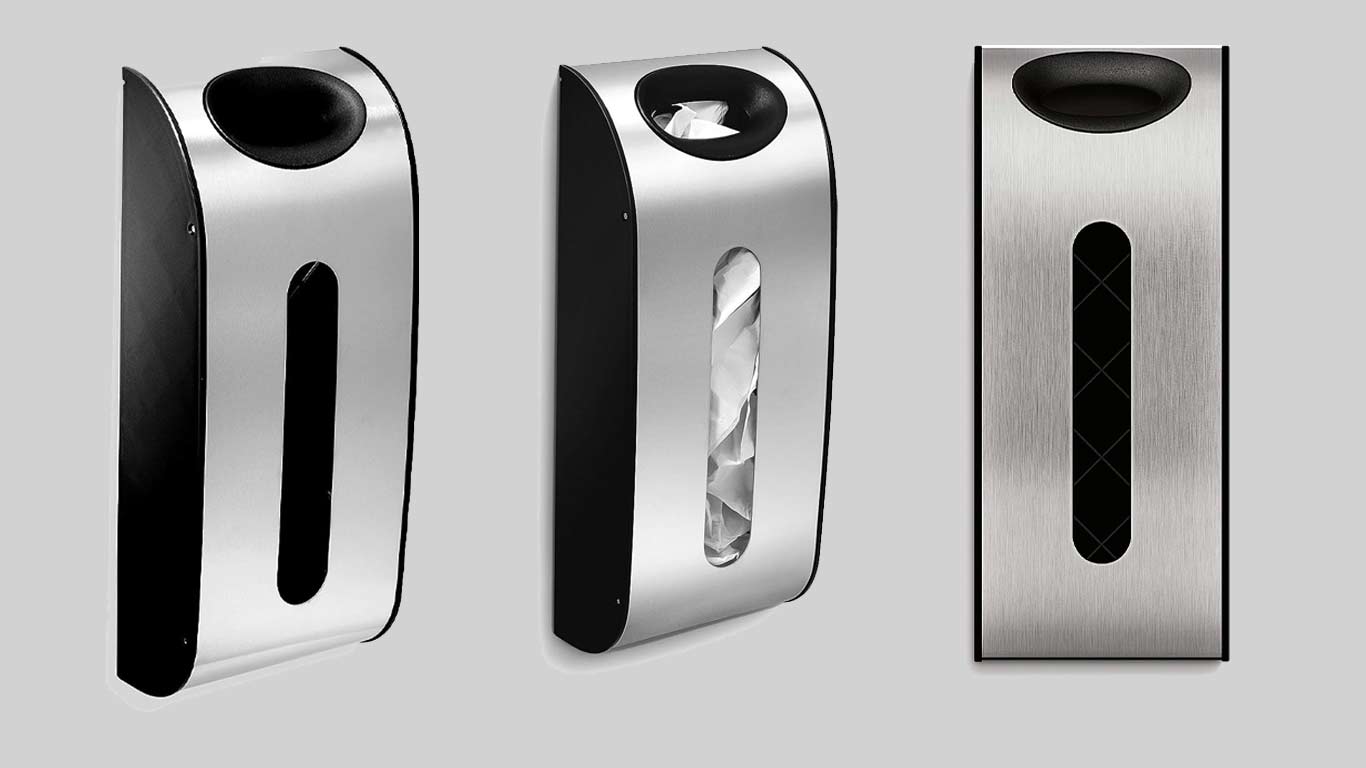 A convenient grocery bag holder is the dream of every cook and we bring you just that. This grocery bag holder is designed to bring ultimate convenience and organization to your household. With a spacious top opening, this holder can effortlessly accommodate up to 30 grocery bags for clutter-free storage. At the same time, the front dispensing slot allows for quick and easy access when needed.
The versatile placement of this grocery bag dispenser ensures that it can be mounted on the wall, under a shelf or inside a cabinet to suit your specific needs and preferences. Installation is made incredibly easy with the inclusion of screws or adhesive tape, allowing for hassle-free and seamless setup in a matter of minutes.
Crafted with premium quality materials, this bag holder is built to last and withstand the rigours of everyday use. Its sleek and minimalist design seamlessly blends in with any decor, making it a perfect addition to any household.
Experience the convenience the bag holder has to offer. Order now and take the first step towards a clutter-free and hassle-free lifestyle.