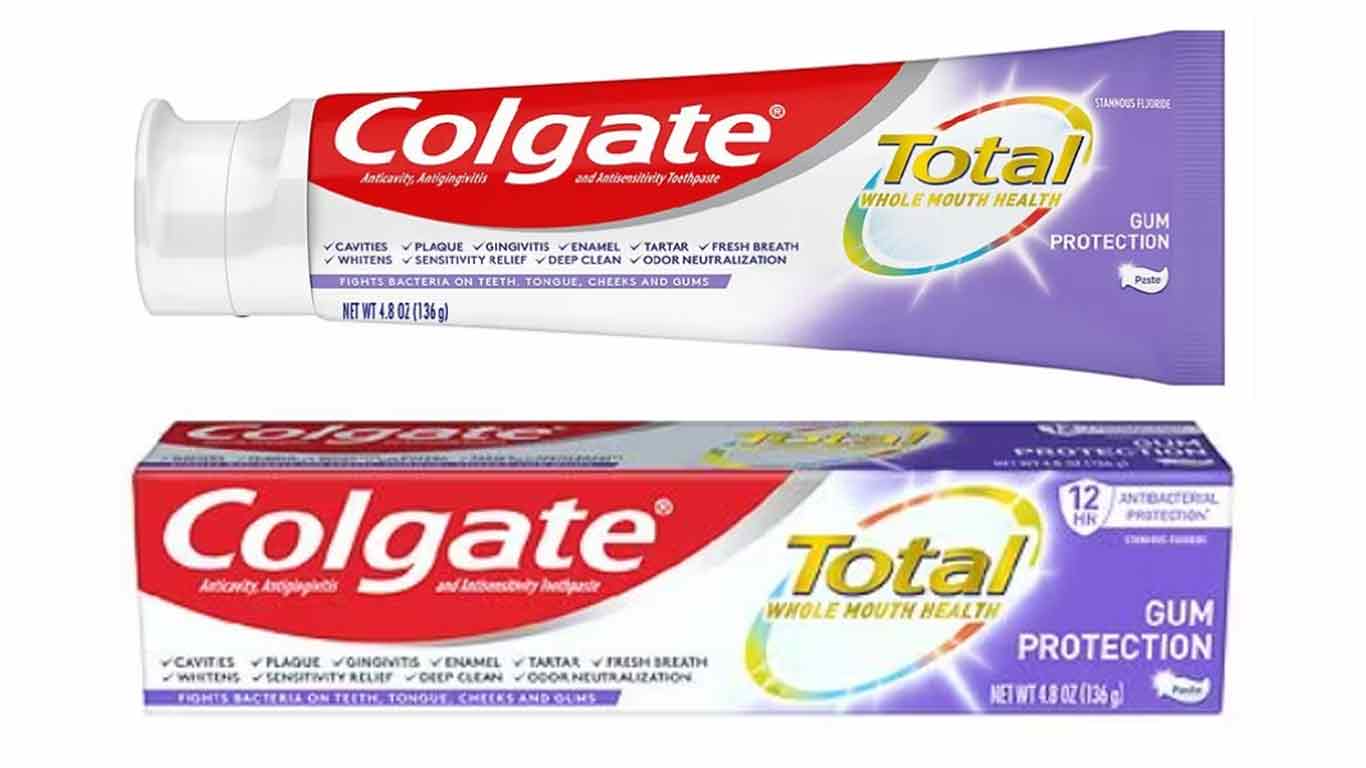 If you want to smile confidently, try Walgreens Colgate Gum Protection Toothpaste! Just apply a 1-inch strip of this toothpaste onto your soft bristled toothbrush and let the magic begin. Moreover, Walgreens is offering a coupon, allowing you to save $1 on the purchase of Gum Protection Toothpaste. To get this toothpaste;
Click on the button below.
Sign up on Walgreens and get your coupon.
Buy this toothpaste and wait for 2-3 days.
Walgreens Gum Protection Toothpaste contains an active ingredient i.e. Stannous Fluoride, removing surface stains, whitening your teeth, and fighting against plaque, cavities, and gingivitis. It also prevents the occurrence of new stains and tartar buildup.
So, why wait, get this toothpaste and amaze yourself with long-lasting freshness!