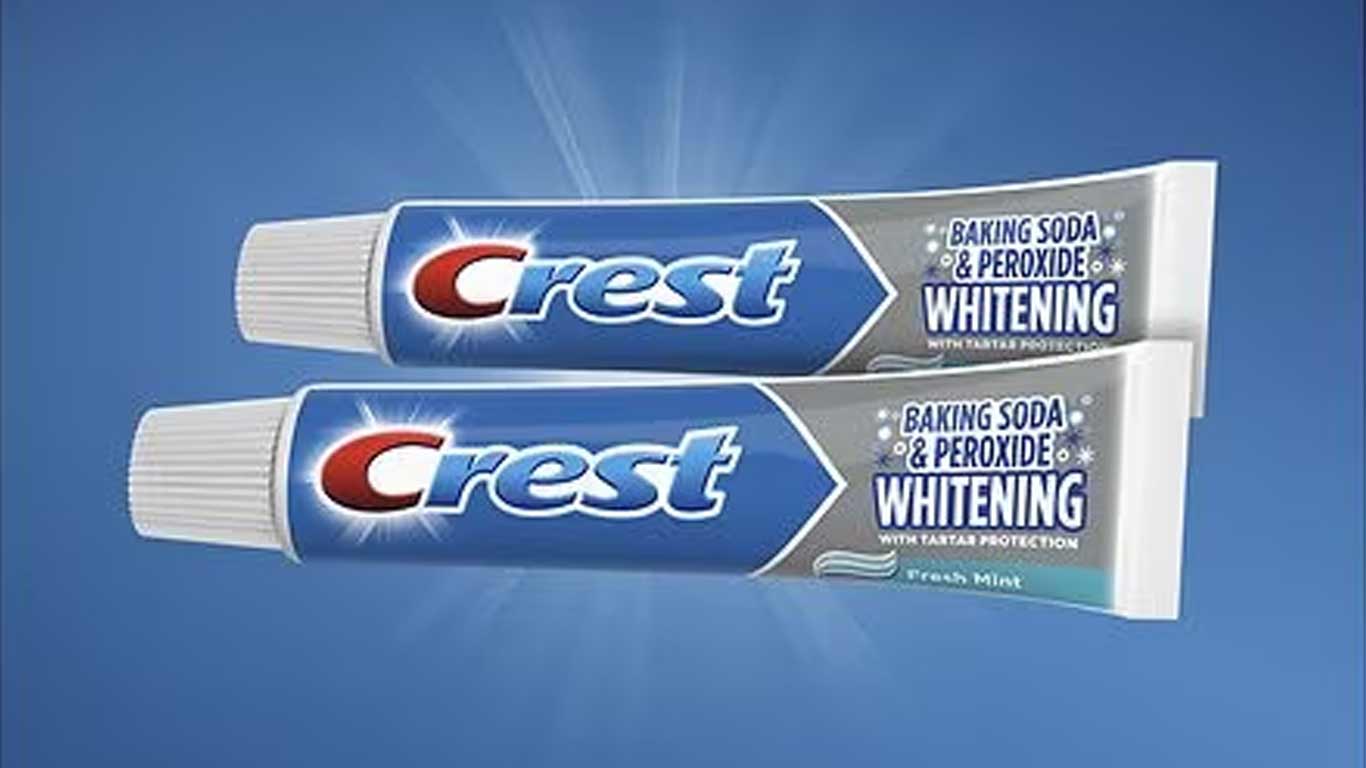 Get a cavity treatment with Crest Cavity & Tartar Protection Toothpaste! Regular brushing with this toothpaste will protect your teeth, fight cavities, and strengthen weak spots. To get this exceptional toothpaste;
Click on the button below.
Sign up on Walgreens.
Buy this toothpaste and save $2.30 off.
You will get your order within a few days.
This Crest toothpaste contains baking soda and peroxide that remove surface stains, fight tartar buildup, and whiten your teeth, offering a clean mouth feeling. It is gentle on enamel and contains Sodium Fluoride as an active ingredient.
Do not miss out, get it and keep your breath fresh for a long-time.