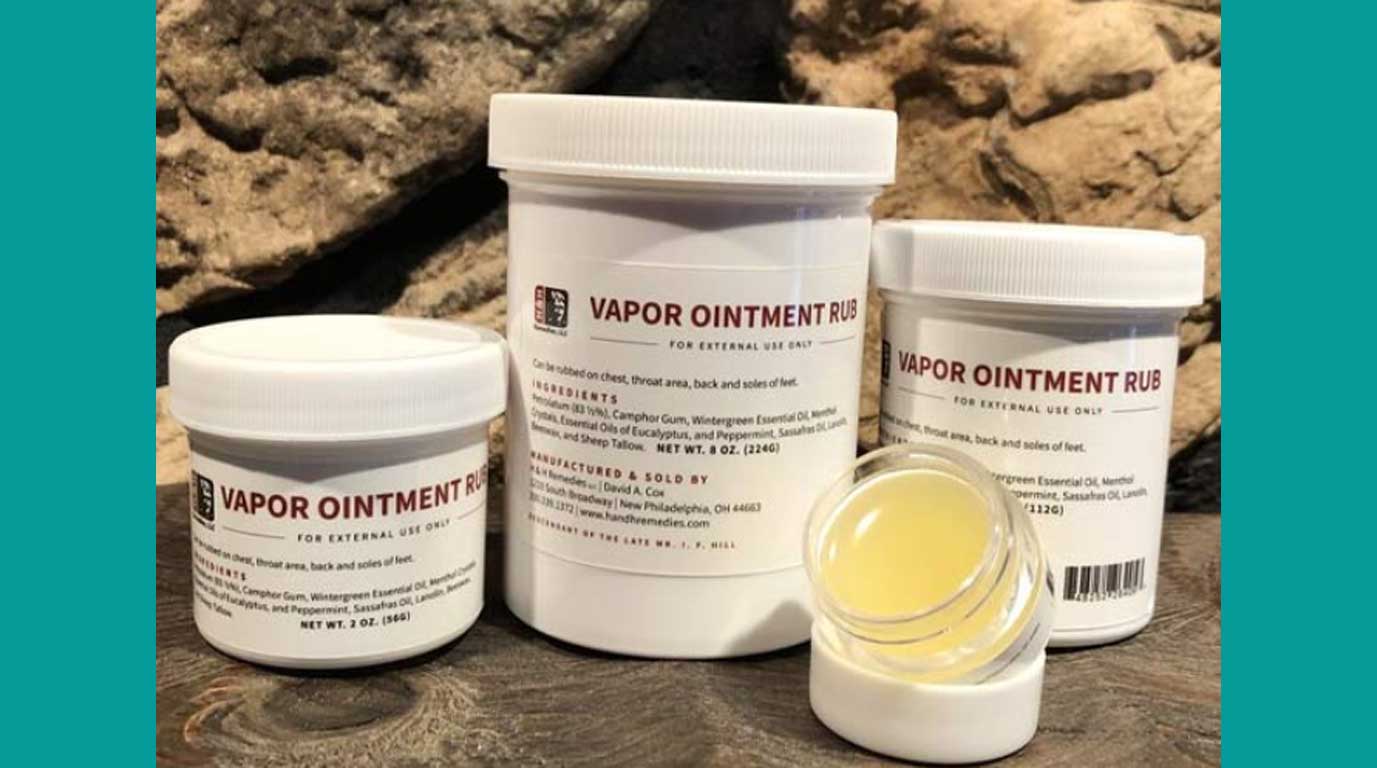 H&H remedies have many amazing health products which treat only by enhancing the body's own healing process. You can now grab them for free.
The products include wound care salve, vapour for chest colds salve, & insect bite relief. Samples of all these are available free of cost.
To grab these effective home remedies click on the "click here" button.
Fill in the simple form with the necessary details and press send to request for free samples from H&H Remedies.