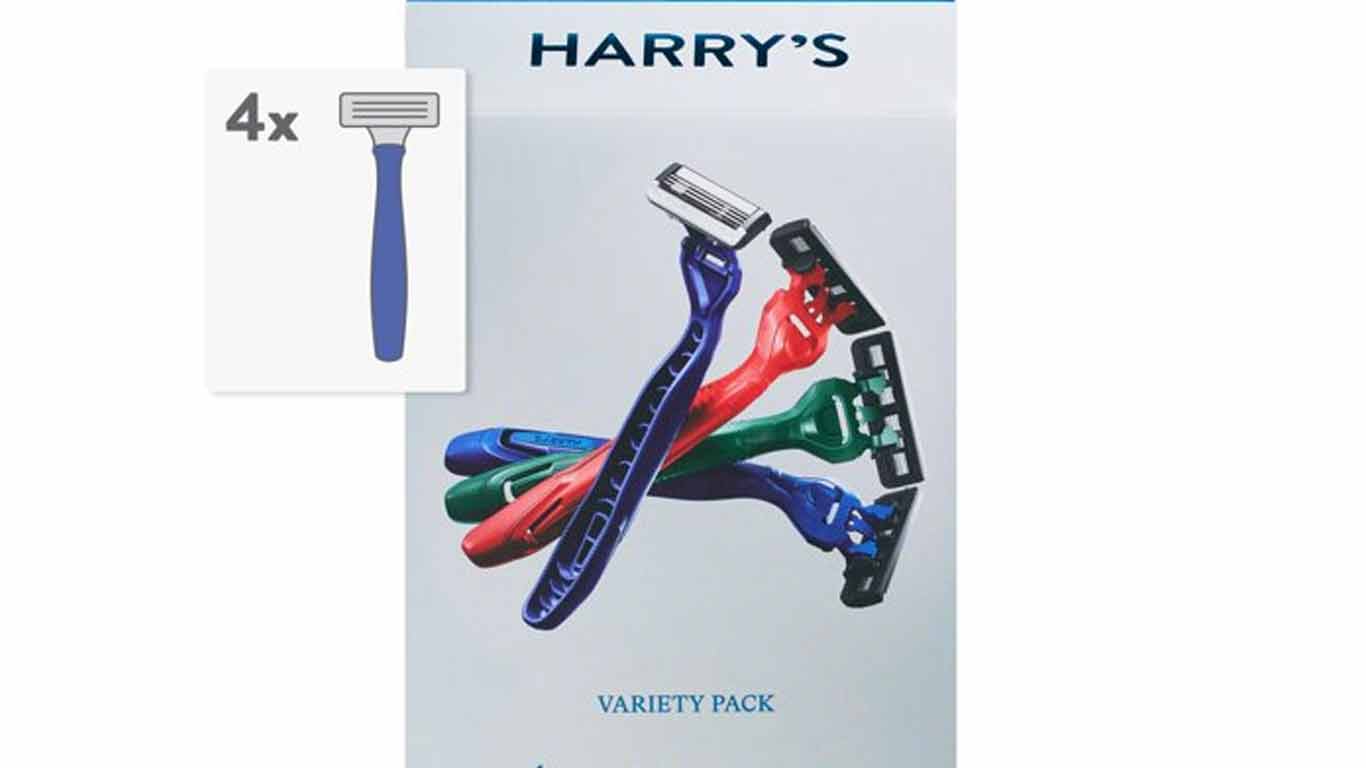 With this offer, you can get your hands on Harry's Men's 3-Blade Disposable Razors. They are offering a multi-color variety pack for you! With four counts, you'll have enough colorful razors to match every outfit in your closet.
Plus, with three blades, you'll be able to achieve that smooth shave you've always dreamed of. Do not settle for a plain old razor when you can add some excitement to your grooming game with Harry's.
Hurry, click on and get this offer right now in $4.77.