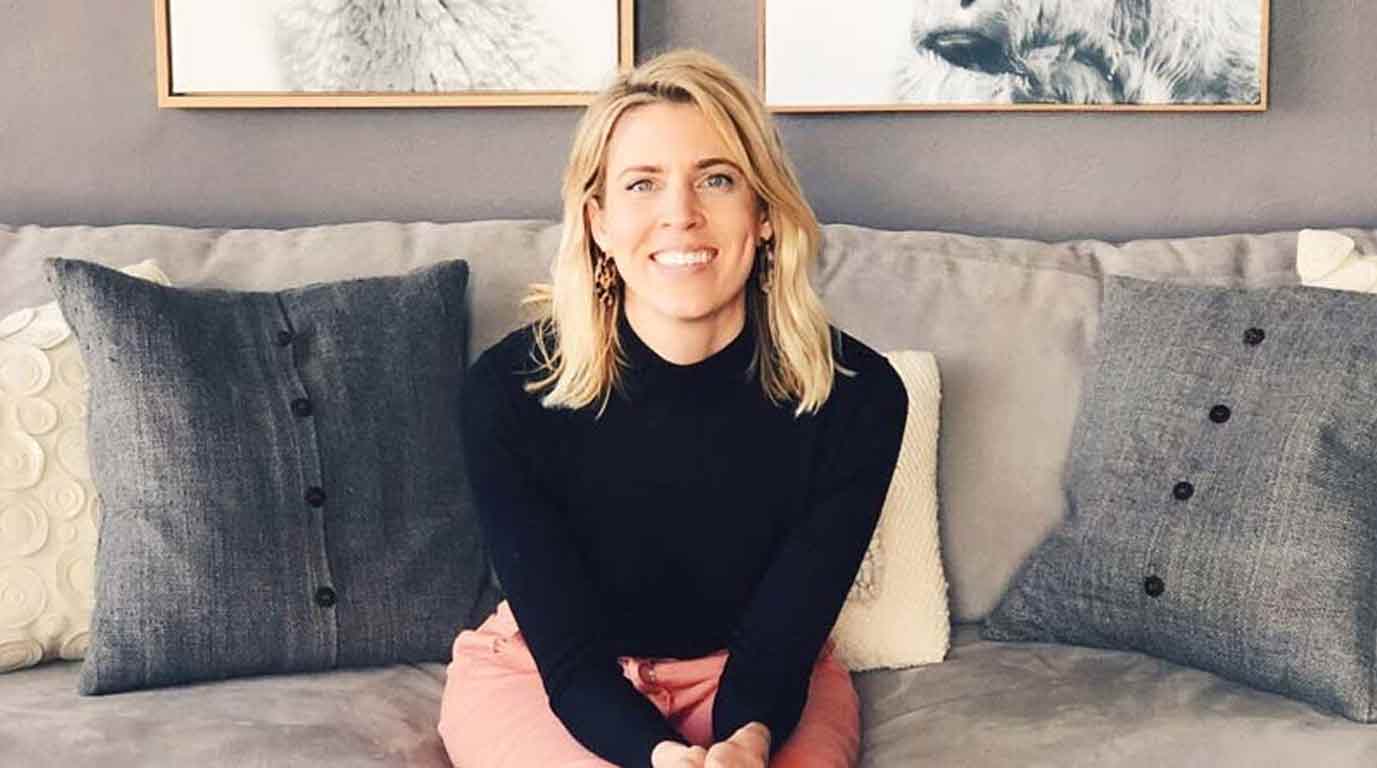 Balance by molly offers you her 5 TIPS TO START YOUR WELLNESS OR HEALTH COACHING BUSINESS. It includes a 5-page writable PDF workbook and a bonus video. They are free of cost.
You can easily download by subscribing. To subscribe, fill in the box below with your name and email address. Click on the "let's do this" button. These five must-have tips will help you make better decisions when launching your dream business.
Related Offer: Recover from binge eating disorders and achieve weight loss success. Start your journey now!