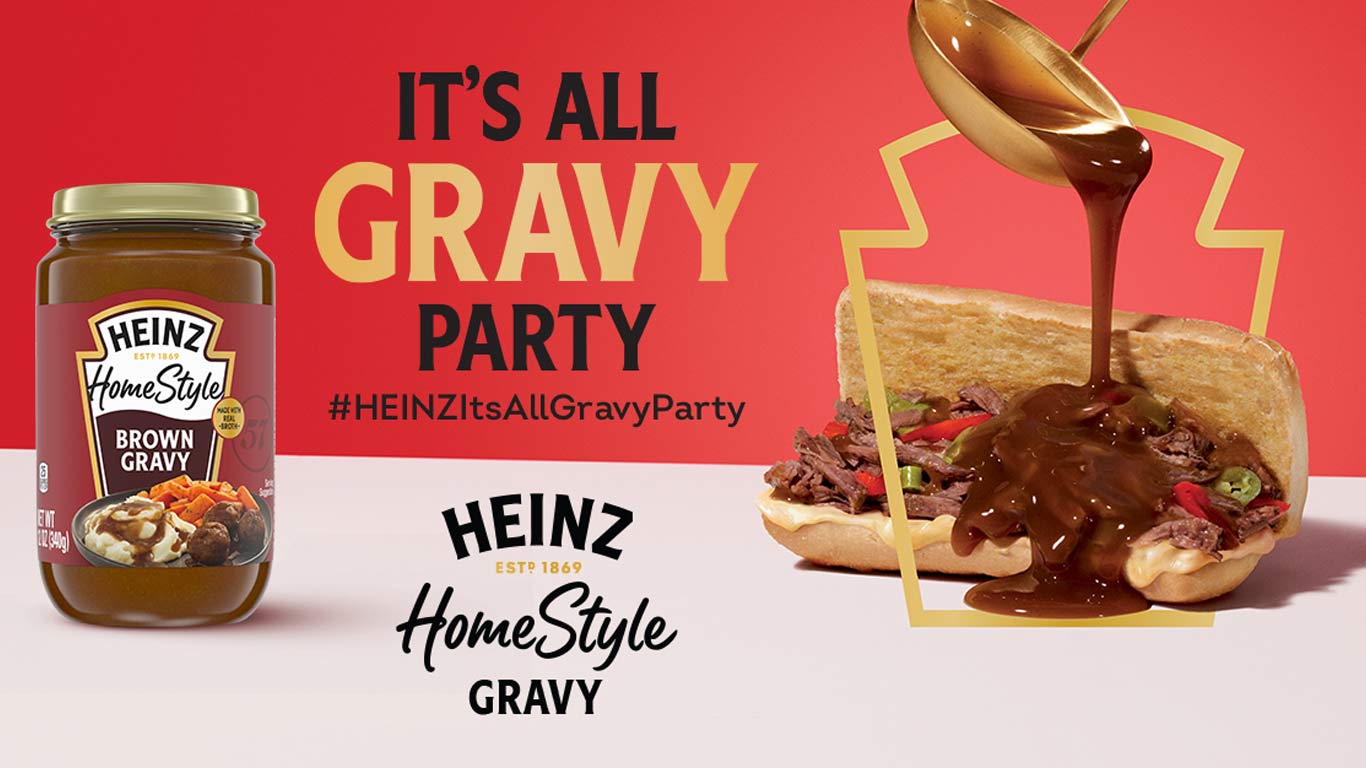 Ready to add some deliciousness to your meals? Here's an exciting offer for you. You can now get a FREE Heinz Homestyle Gravy through Ripple Street!
Heinz is known for its mouthwatering gravies, and this is your chance to enjoy a savory treat without spending a dime.
Whether it's for your Thanksgiving feast or a simple weeknight dinner, Heinz Homestyle Gravy is a perfect addition.
To claim your FREE Heinz Homestyle Gravy, just click on the button that says "get this freebie now" and sign up for the Ripple Street event to get your FREE Heinz Homestyle Gravy.
Savor the goodness of Heinz. Make sure you add a touch of deliciousness to your table while you can.