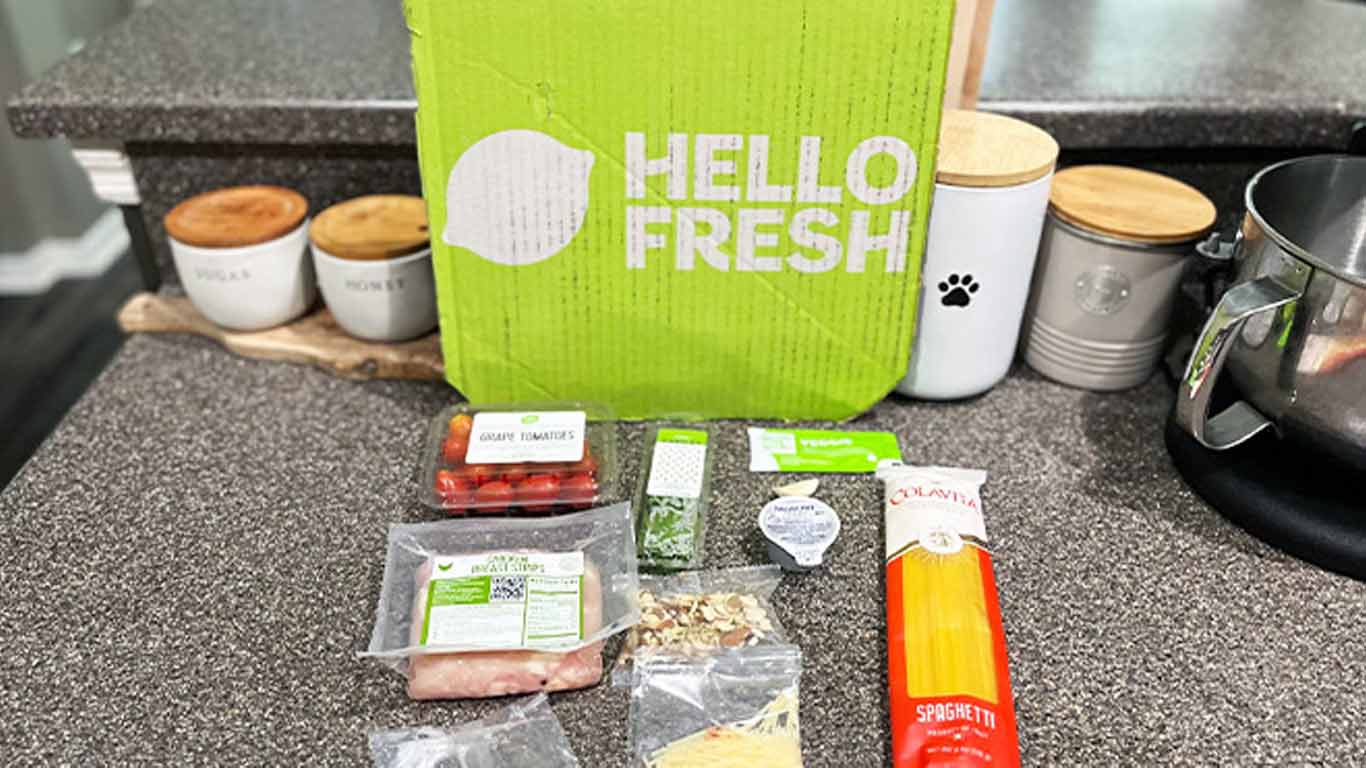 Experience the joy of cooking with 16 FREE meals, plus enjoy 3 special gifts and FREE shipping on your first box.
HelloFresh is a renowned meal kit delivery service that brings fresh, pre-measured ingredients and delicious recipes right to your doorstep. With a wide variety of chef-curated meals to choose from, you'll never run out of culinary inspiration.
With HelloFresh, you'll receive step-by-step recipe cards and all the necessary ingredients to create mouthwatering meals in the comfort of your own kitchen. Whether you're a seasoned chef or just starting your culinary journey, HelloFresh makes cooking a breeze.
To claim this incredible offer, simply visit the provided link, and select your preferred meal.
Once you select your meal then you need to register with HelloFresh.
Enter your address and checkout.
Don't miss out on this amazing opportunity to enjoy 16 FREE meals, receive 3 special gifts, and benefit from FREE shipping on your first HelloFresh box.
Note: you will be charged weekly and you can only receive this free offer if you buy a meal plan.