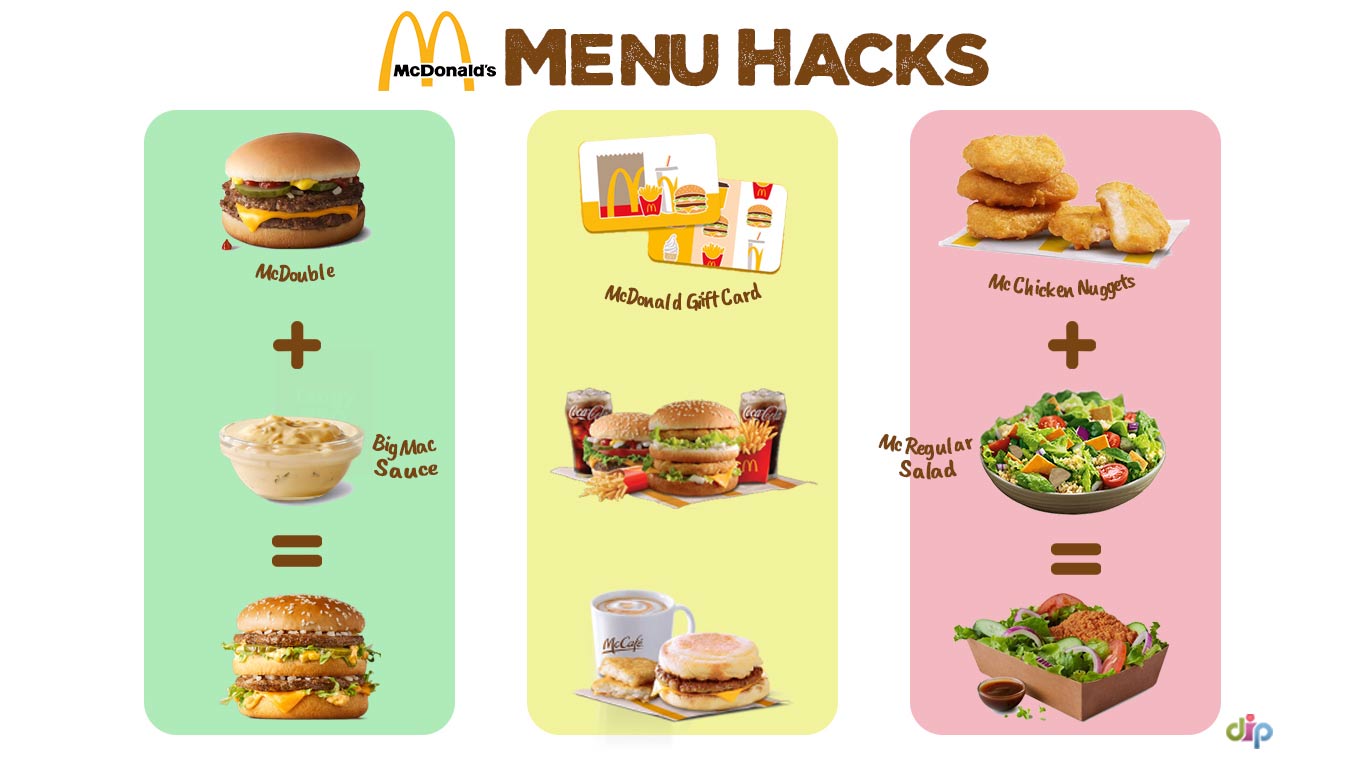 The McDonald's menu hacks are about more than taste; they are now a way to save money.
The world might constantly change, but some companies and corporations always find ways to adapt and stay ahead. Fast food giant McDonald's is on top of that list and is still a dominant force in the business almost 90 years after it was founded.
McDonald's and its customers keep the brand relevant regardless of the era. The popular McDonald's menu hacks illustrate this idea.
They perfectly align with a generation that wants to get more bang for the buck. Moreover, the economic situation in many countries makes getting the best deals a necessity.
McDonald's has built a lot of its success on serving delicious food that is affordable. The menu has also evolved in the past two decades and now contains healthier items.
Thanks to the McDonald's menu hacks, it is not a pipe dream to get enjoyable food quickly while spending less money. It may be challenging to resist good food, however, it might be harder to turn down cheap pricing.
The different hacks also introduce a creative element to the table and will often take you in unexpected directions. Here is a compilation of McDonald's menu hacks that combine taste, pricing, and health considerations.
1. Get Fresh and Salt-free Fries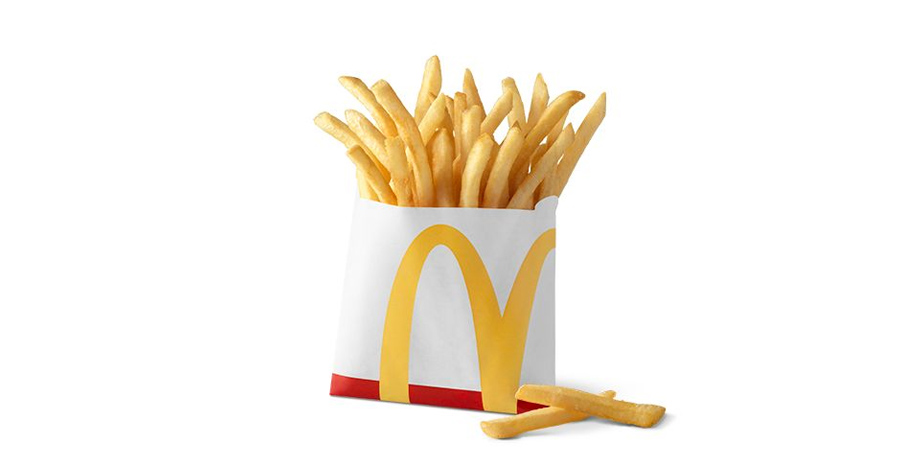 McDonald's has some of the best fries in the food industry. If you want your order from a fresh batch, ask for fries without salt. The little move will force the staff to start a different batch.
By doing this, you will get fresh and salt-free fries. You can always add some salt on your own after receiving the order.
Interestingly, putting less salt on your fries is also the healthier thing to do. Taking your health into consideration when ordering is one great way to save money in the long run.
It is best to do this when the location does not look too busy because the crew has to clean the fryer.
2. Have More Control Over Your Sandwich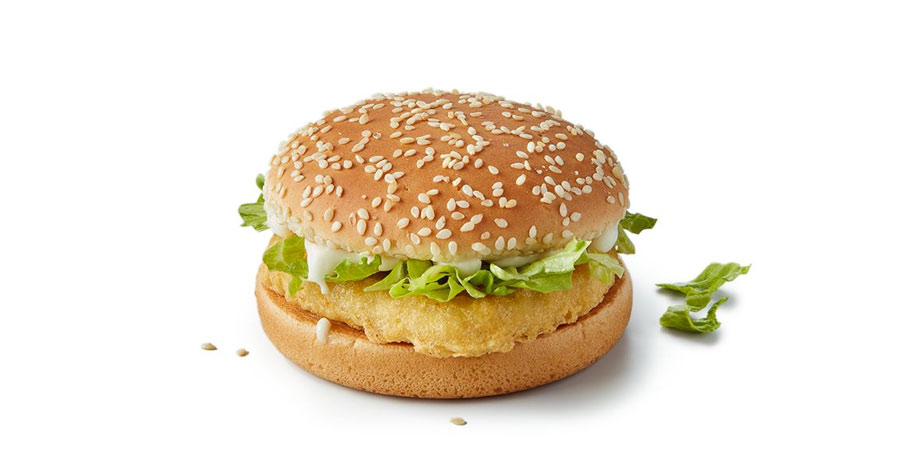 The previous tip also works for a burger or sandwich. You begin by asking the team to remove one of the usual ingredients. The staff will be forced to serve you, something fresher.
This might be an opportunity to have more control over what you eat. When you customize your sandwich, you also get free toppings.
In short, you order a basic sandwich, and you add the extra toppings on your own.
3. Download the Mcdonald's App and Use the Website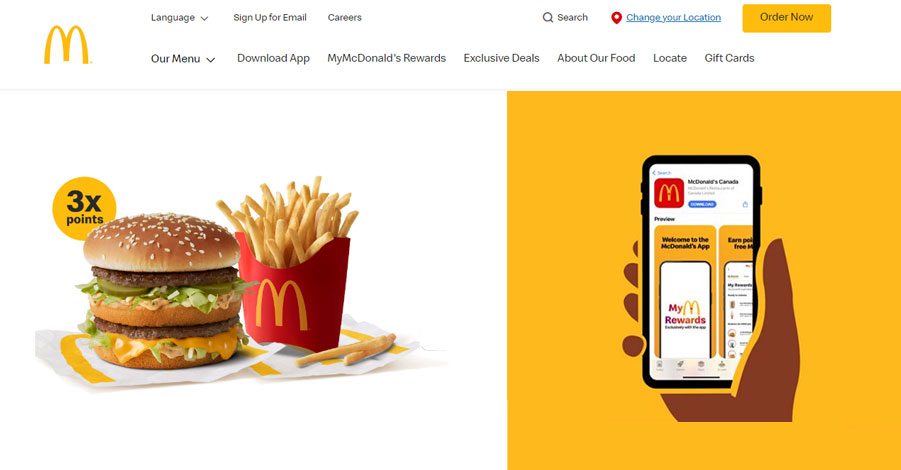 If you are a supporter of the popular food chain and looking for ways to save money, you cannot go wrong with the McDonald's app. It is a way to get updates on their menu and not miss great deals.
From time to time, you could get a free sandwich or a large fry. Thanks to the app, you can get a medium fry for free on Fridays.
You can join the McDonald's Loyalty Program to get discounts and earn redeemable points. The rewards can come in the shape of a Happy Meal, McChicken, or fries. The loyalty program has been a total success and has amassed close to 30 million members in about two years.
Using the company's website and signing up for the mailing list will ensure that you never miss a coupon.
4. Get a Big Mac for Half the Price
While the pricing may vary depending on your location, there is a way to enjoy a Big Mac without paying full price. The trick is quite simple.
Start by ordering a McDouble without the condiments. The second step is to request a Big Mac sauce and mix it yourself.
You will end up with something close to the real Big Mac. Some might even consider this as a healthier option since you will skip the extra bread and the sesame seeds.
5. Save Money When You Order Fries
This information may surprise many people, but it is just the reality. There is almost no difference between a small and a medium fry.
It makes sense to go for the small one when ordering. It is a clever trick to save some cash.
6. Chicken Salad for Less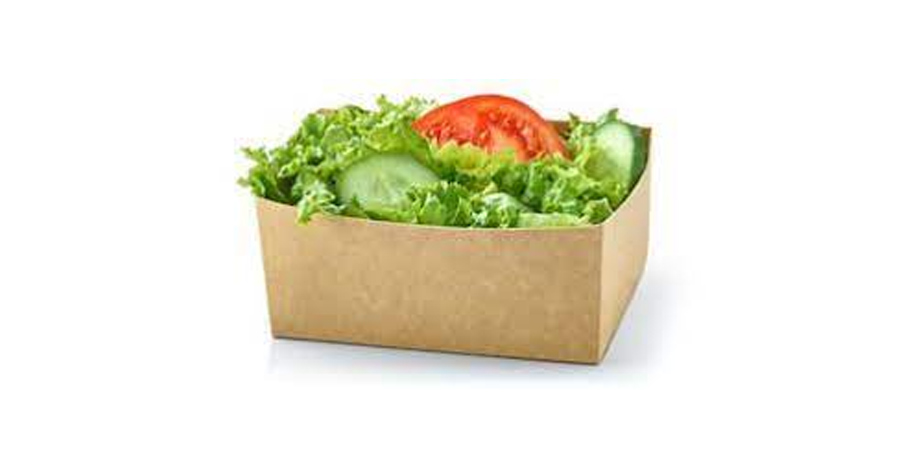 To save money, a little effort and ingenuity can go a long way. For example, you are craving a chicken salad, and you want it to cost less.
The way to get this done is to get Chicken McNuggets or any other affordable sandwiches without the bun. After that, order a side salad and do some dicing on your own.
7. Do Not Forget the Receipt
Asking for a receipt works on several levels in your favor. First, the staff might treat you better because a receipt could make them think you are a secret shopper.
This means you could end up with fresher items and additional perks. Moreover, receipts often contain surveys that might get you free food.
Completing those surveys is an easy way to save money.
8. Pay Attention to Delivery Deals
It is not always possible, but delivery platforms like Uber Eats and DoorDash often have discounts available. It is up to you to request them if you use those services.
Freebies related to those platforms are also on the official McDonald's website.
9. Do Not Miss the Special Discounts
The food chain has some discounts for seniors, teachers, students, and military officials. The discounts are not available throughout the whole year.
It is the company's way of marking certain holidays like Teacher Appreciation Week. People over 55 also get 20% off their coffee. So, it is important to have your ID to take advantage of the great offers.
10. Use Mcdonald's Gift Cards to Save Money
If you go to McDonald's with family and friends and plan to spend at least $25, using a gift card might be a good move. You buy one worth $30 for $25, and without much effort, you save $5.
You can even buy gift cards in bulk.
11. Order McNuggets the Right Way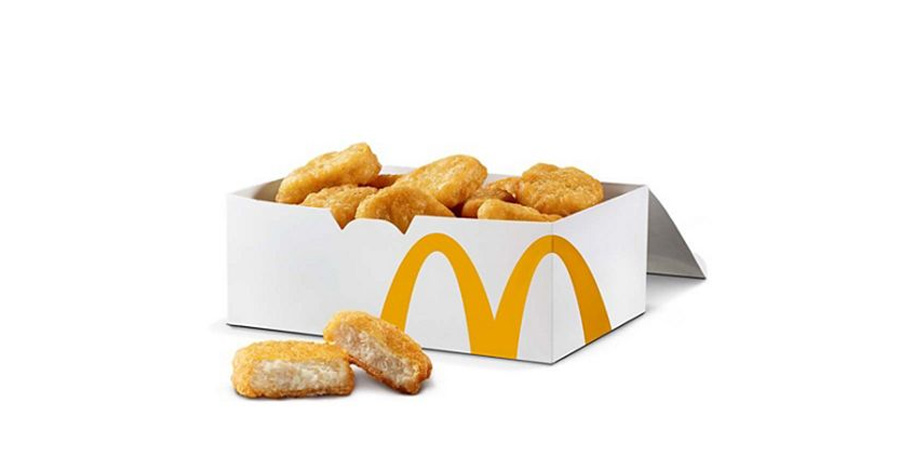 If you want to eat some McNuggets, make sure that you never order the 10-piece item. It is better to go for the 20-piece box.
It is all about math. The 10-piece order costs $4.89 versus $5.19 for the bigger one. For 0.30 cents more, you will end up with double the McNuggets.
Moreover, if you order the 40-piece box, it is even more advantageous for you. You can share with another person or go home with the rest.
12. Use Mccafé to Save on Specialty Coffee
The McCafé coffee is the solution if you are looking for specialty drinks at a price that is way less than what Starbucks offers. The price gap can reach close to 40 percent.
You get something tasty like the French Vanilla Latte for almost half the price.
Bonus
McDonald's embraces the hacking of its menu and offers a road map for fans to follow. Here are some of the popular ideas from the so-called secret menu.
1. The Land, Air, and Sea Sandwich gets a Big Mac, Filet-o-Fish, and the McChicken to do magic together.
2. The Hash Brown McMuffin combines Sausage McMuffin with Egg and Hash Brown for a delicious breakfast.
3. The Crunchy Double puts a Double Cheeseburger, 6-piece Chicken McNuggets, and BBQ Sauce Packet together for you to enjoy.
4. The Surf + Turf has many people talking; it mixes Double Cheeseburger and Filet-o-Fish.
Bottom line
The McDonald's menu hacks have taken off in a way that very few people expected. They are now part of the company's culture. There is something for everyone.
While for some, it is about experimenting with something unique, for others, it is all about saving money. It is an experience that rewards the brave.
This idea is profoundly rooted in the history of the fast food chain. That is why McDonald's is keeping up with the trend.