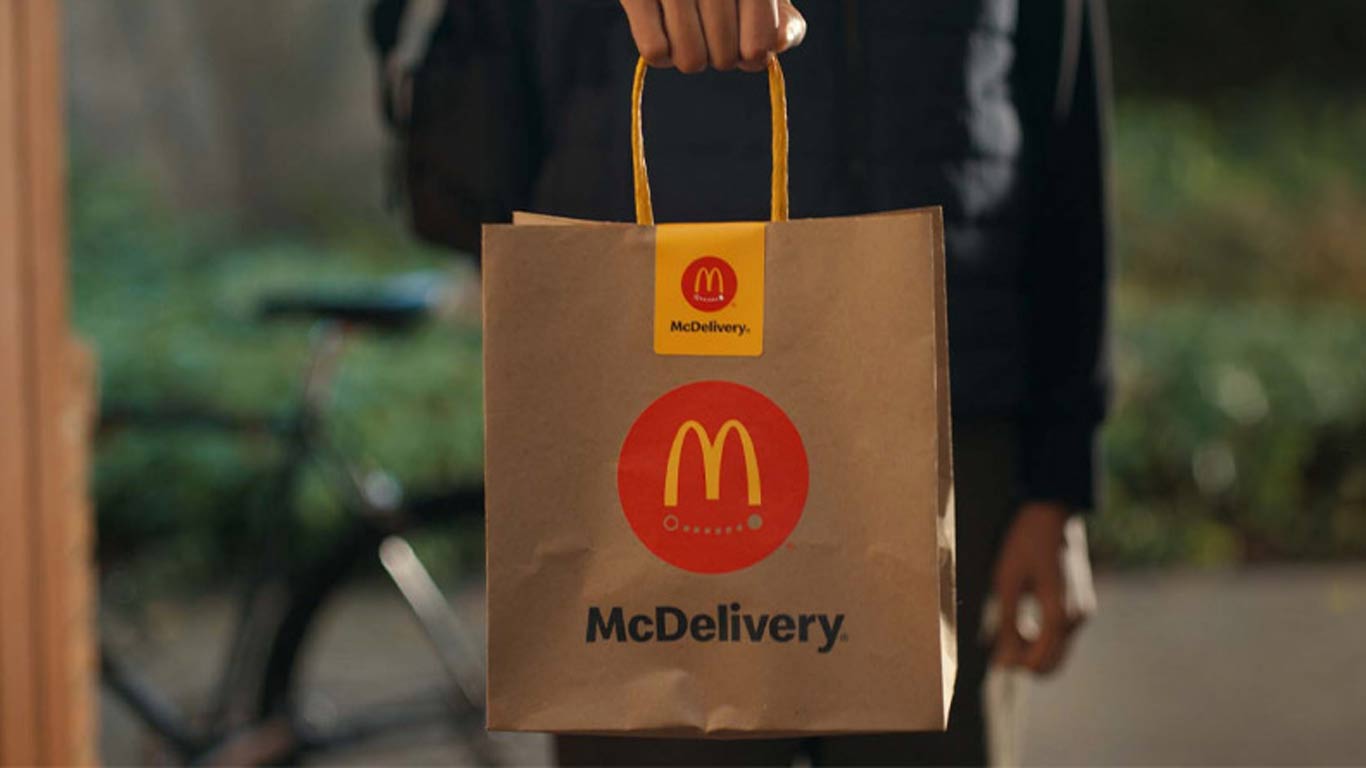 Indulge in your cravings with the delicious taste of McDonald's, and now, get rewarded for every bite you take! With MyMcDonald's Rewards, you can earn points on every McDelivery order placed through the McDonald's app.
From crispy Chicken McNuggets to juicy Big Macs, there's something for everyone to enjoy. Plus, you can now enjoy the convenience of having your McDelivery orders delivered straight to your doorstep, making it easier than ever to satisfy your hunger cravings.
Download the McDonald's app today, register for MyMcDonald's Rewards, and start earning points on every McDelivery order. Don't miss out on the chance to turn your love for McDonald's into free food with their exciting Menu Hacks – it's a win-win situation.
Note: Offer available only at participating McDonald's locations, exclusively through the app, and requires registration for MyMcDonald's Rewards.
Related Offer Free McDonald's Football Training Sessions