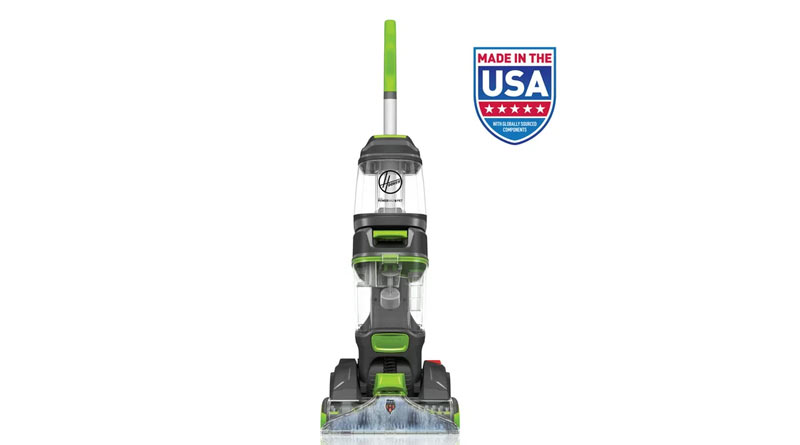 It is the season of festivals and amazing winter deals at the same time. And when it comes to offering exceptional discounts during these jolly holidays, Walmart is always on the front.
The Hoover Dual Power Max Pet Upright Carpet Cleaning Machine is on a massive discount at the moment. We don't need to tell you about how popular and effective this particular carpet cleaner is.
Click on the given link, add it to cart on Walmart, the discount will automatically apply on the product with free shipping!