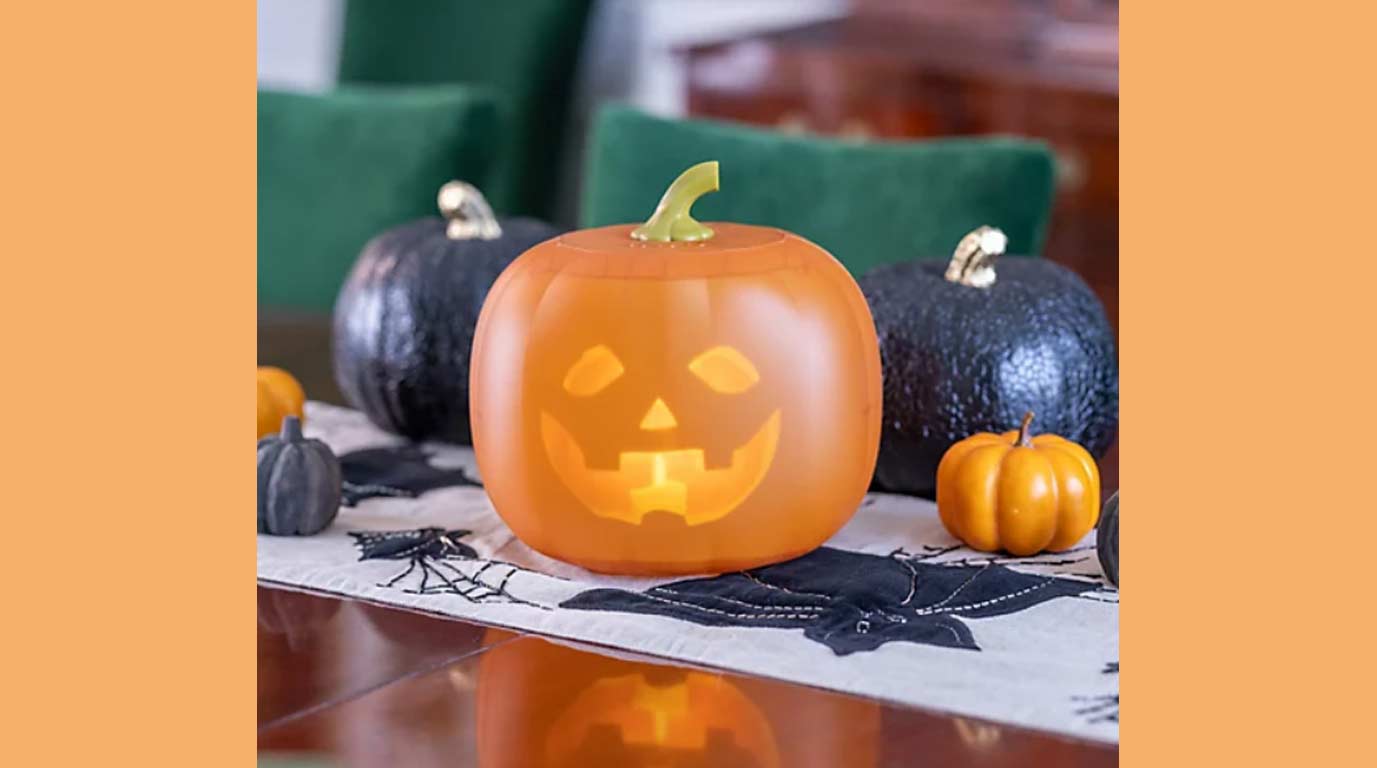 Meet Your New BFF (Best Frightening Friend): Jabberin' Jack Pumpkin!
Jabberin' Jack is not your ordinary pumpkin; he's your soon-to-be-favorite party guest. With his animated carvings, eerie music, and a penchant for entertaining, he's like the life of the Halloween party you never knew you needed.
To get this offer right now, visit the Jabberin' Jack page at QVC by clicking on the button below.
Add this animated pumpkin sensation to your cart.
Get ready to host the spookiest and most entertaining Halloween soirée your friends and family will talk about for years!
Jabberin' Jack is not just a pumpkin; he's a pumpkin with personality. Let him amuse, delight, and maybe even give you a little Halloween fright. Perfect for Halloween party. Don't sleep on this.