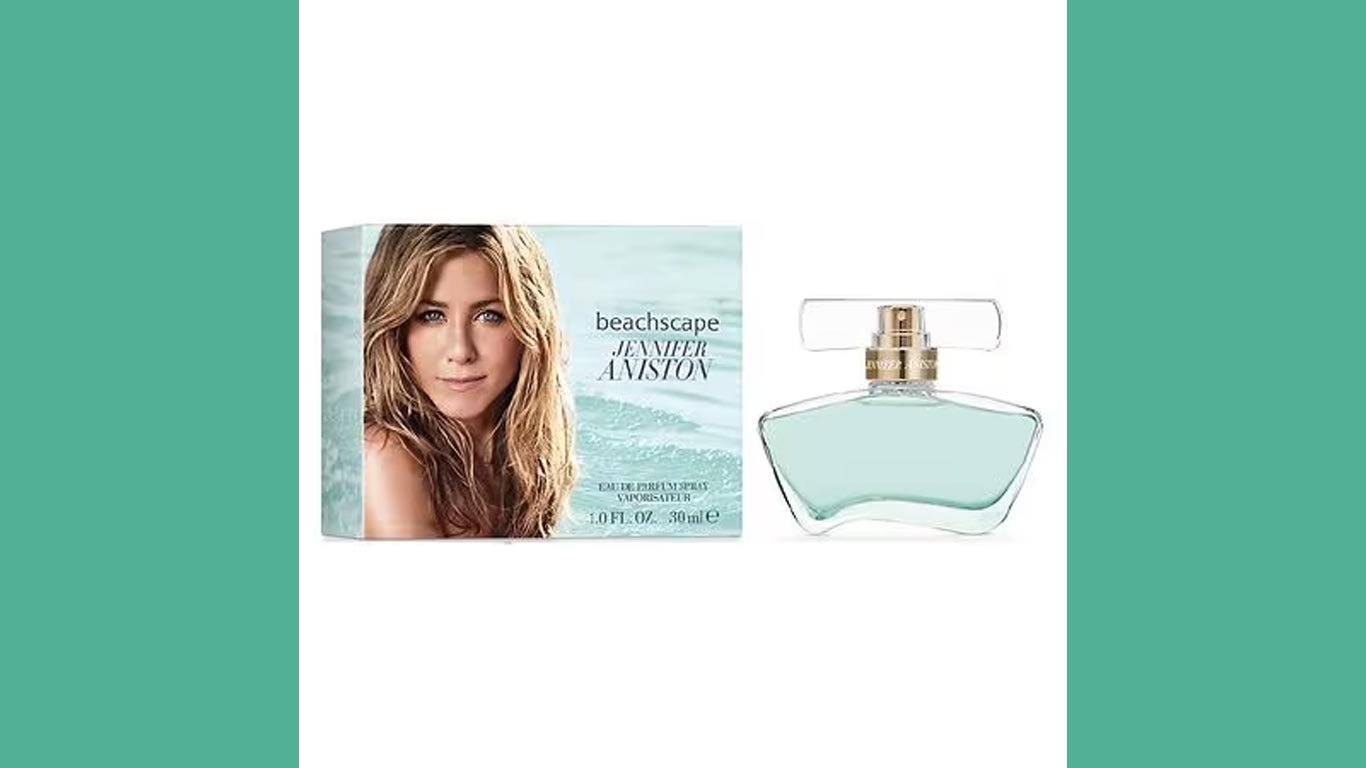 Guess what? Here is an amazing offer for you! Embrace yourself with a shimmering Jennifer Aniston Perfume where crystalline floral freshness and solar juicy notes combine with the creaminess of addictive woods.
To get this mesmerizing scent;
Click on the "Get this offer now"
Get this product on Walgreen at $11.49 instead of its regular price of $41.99.
Jennifer Aniston is inspired by the beach at the beginning of a new day. When sunrise skies meet sea-washed sands, and soft hints of peach blossoms, fresh fruits and warm woods mingle with salty air.
So, do not miss out. Get this scent, roll it onto your wrists, neck and behind your ears, and tackle your day efficiently.