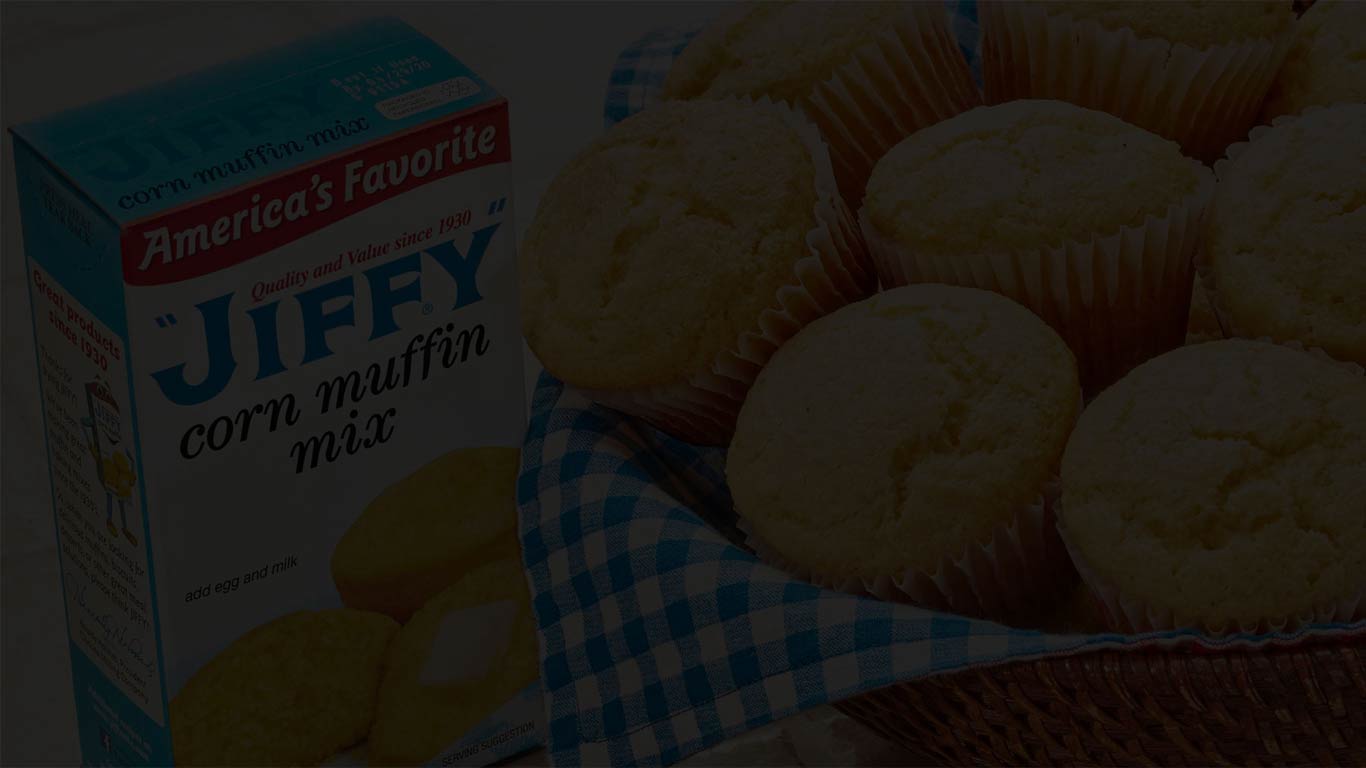 Are you looking for easy recipes to cook? Jiffy mix offers you a free recipe book. This latest edition has very popular recipes you don't want to miss.
Grab the book to discover your favourite old and new recipes which are delicious and healthy. They can be made easily too. These recipes are made with the newest mix, "JIFFY" Honey Corn Muffin Mix. All you need to do is fill out the form and submit it to order. Hurry up!
Also, get a free smoothie guide and easy recipes!