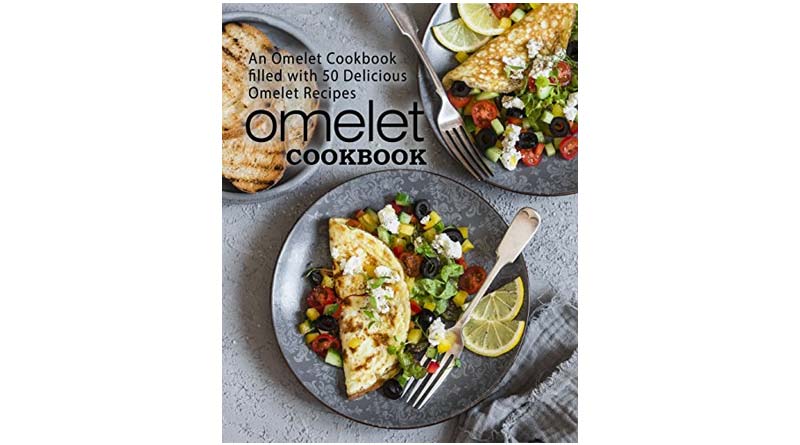 Do you have trouble making a different type of omelet every day? Then grab a free kindle cookbook. The "Omelet Cookbook" is filled with 50 delicious omelet recipes for you to choose from.
This Amazon offer will let you save $8. The book will make cooking quick and easy for you.
So, what are you waiting for? Grab this copy by book sumo press and find simple recipes that taste delicious too.