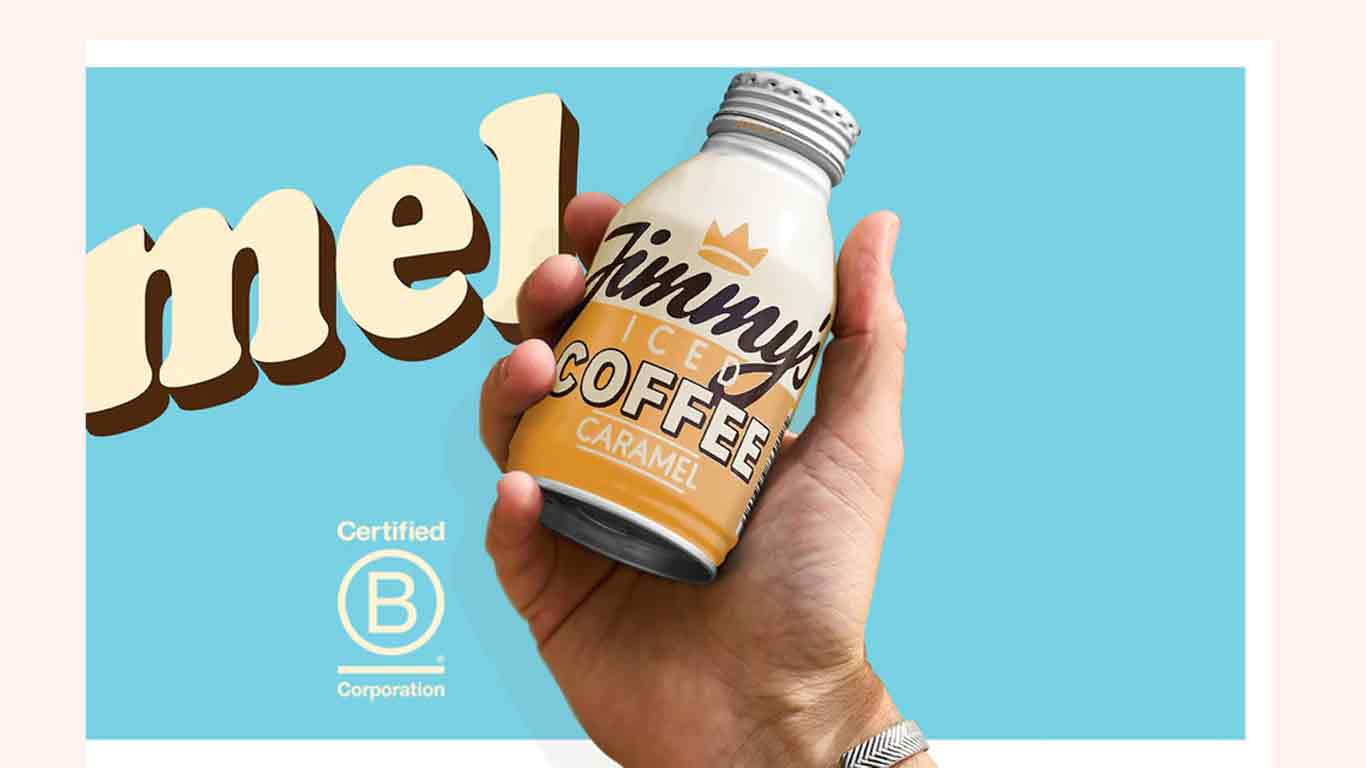 Jimmy's Iced Coffee is celebrating its 8th birthday by giving away FREE cans of their deliciously refreshing iced coffee! You can get a can of their smooth, creamy, and downright tasty coffee for nothing!
All you have to do is click on get the deal, enter your details, and wait for the postman to bring you a taste of paradise. Whether you're a coffee addict, a tea enthusiast, or just looking for something new to quench your thirst, Jimmy's Iced Coffee answers all your beverage prayers.
So hurry up, click on and get this offer right now! Join the party and celebrate with Jimmy's Iced Coffee.