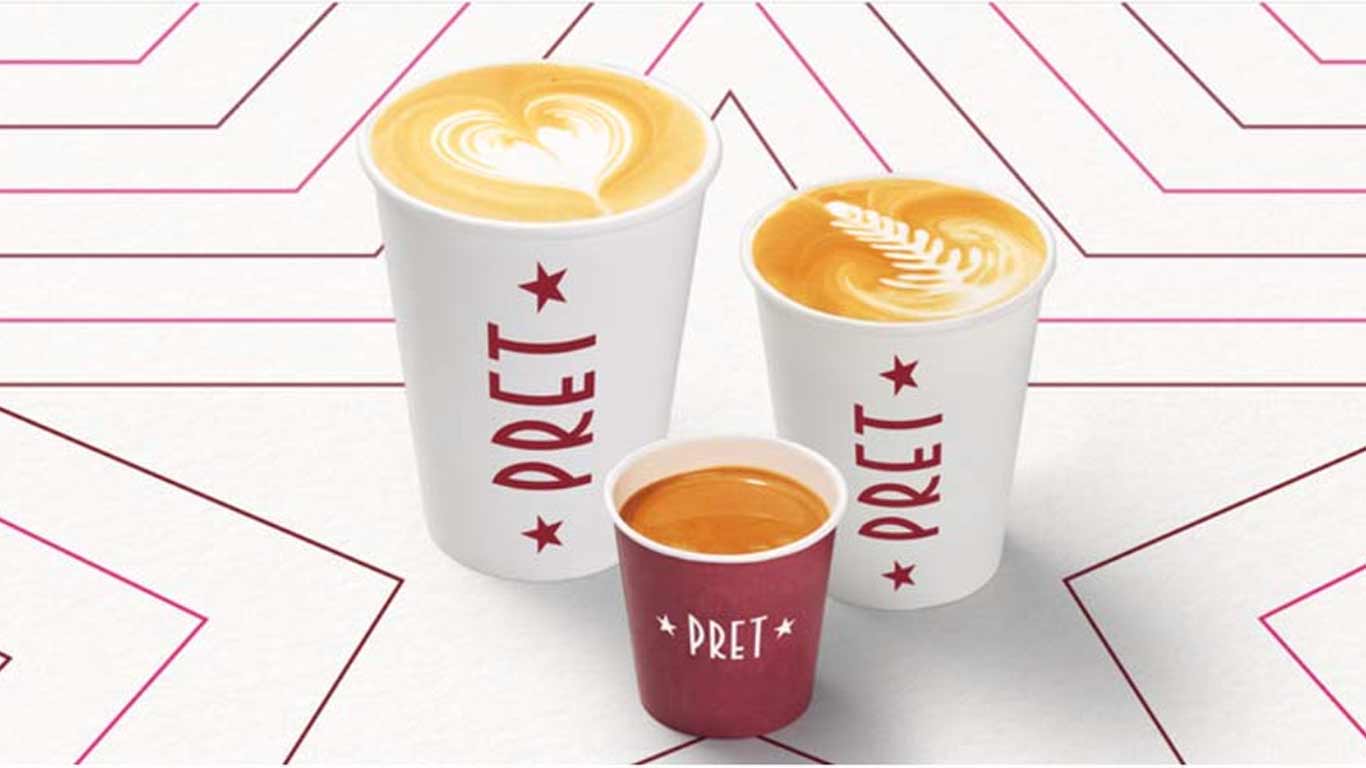 Are you tired of shelling out your hard-earned cash every day for your daily dose of caffeine? Well, fear not, because Pret is here to save the day with their amazing subscription service!
For just £25 a month, you can enjoy 5 Barista-made drinks a day, including organic coffees, teas, hot chocolates, and more! That's right, FIVE delicious drinks every single day, all made with the finest ingredients and expertly crafted by our talented baristas.
Also, you can cancel anytime, so you're not locked into any long-term commitment. Plus, as a new subscriber, you'll get your first month for half the price, so you can start enjoying your favourite drinks at an unbeatable value.
Click on get this deal and sign up now to start sipping your way to happiness.
Countries: UK only