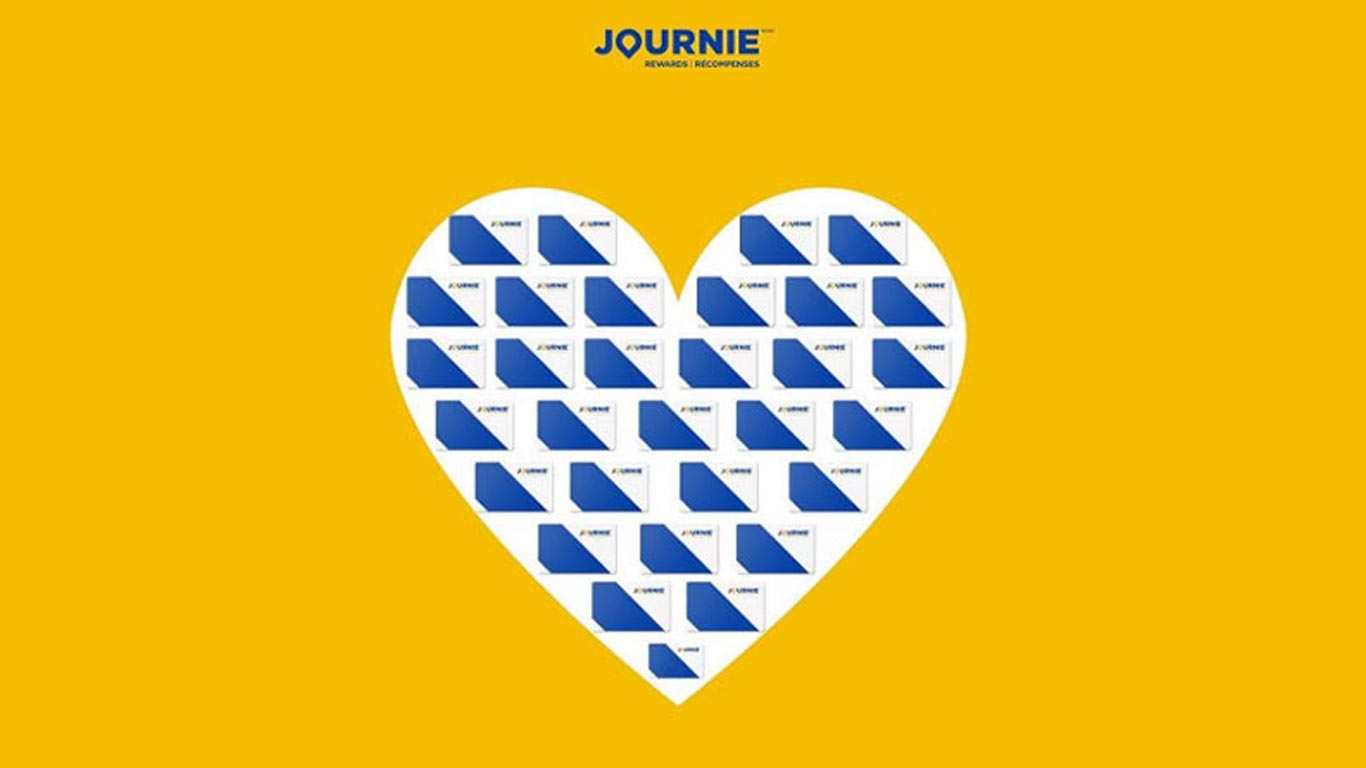 Get ready to buckle up and rev your engines because it's time for the ultimate giveaway! Journie Canada and On The Run Canada are teaming up to offer you an incredible opportunity to win some seriously awesome prizes.
You'll have the chance to win a $100 Gas Gift Card! And the best part? The gift card is valid at Ultramar, Chevron, Fas Gas, Pioneer, and On the Run.
To enter this amazing giveaway, follow these simple instructions
Click on the "Go to Offer" button
log into your valid Instagram account
Follow the simple instructions outlined in the caption
And don't forget to submit your entry
The deadline to enter this adrenaline-fueled competition is February 28, 2023.
Remember, this contest is open to Canadian residents of the age of majority, so buckle up and get ready to go for the ride of your life.