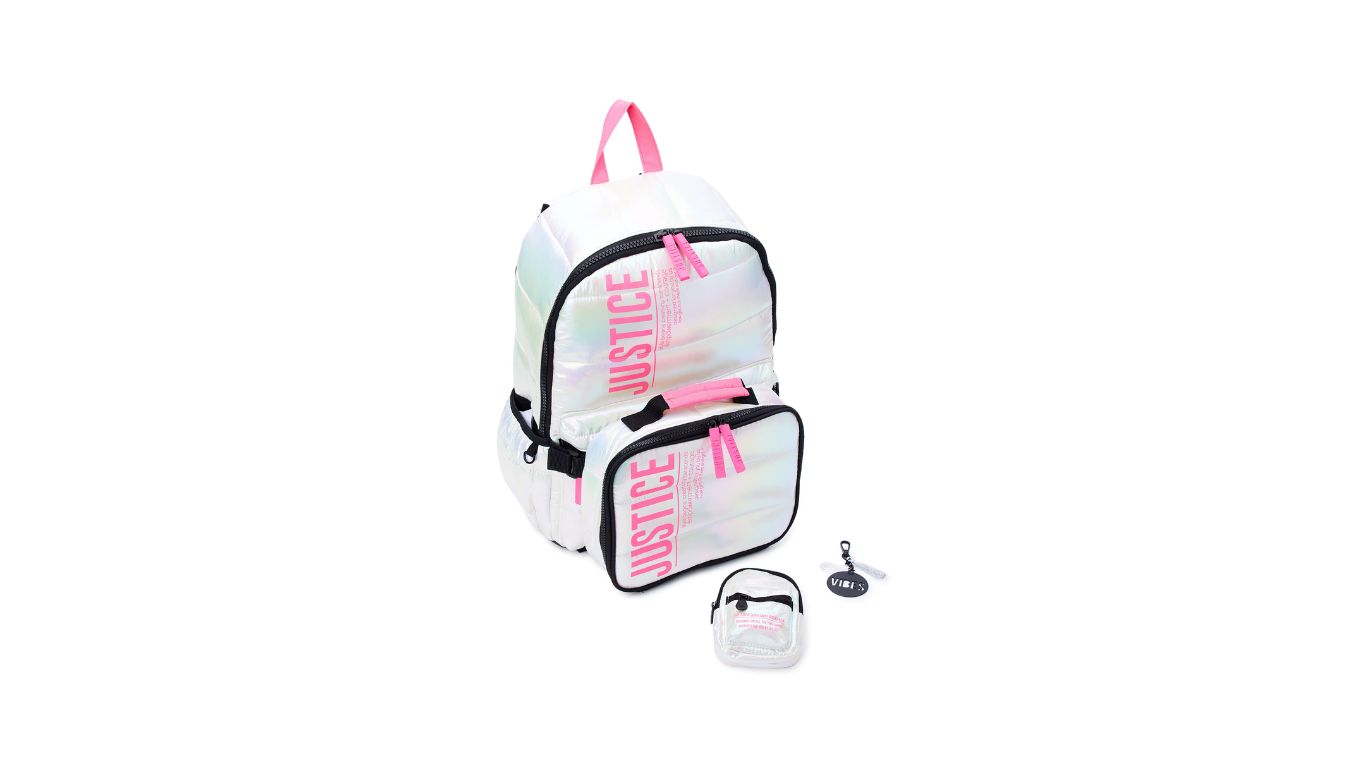 Snag the trendiest accessory of the season with the exclusive Justice Backpacks, now within your reach at an unbeatable price of just $24.98 on the official Walmart website. Level up your fashion game while effortlessly keeping your essentials in check with these must-have backpacks.
They seamlessly blend style and functionality, all without putting a dent in your wallet. Get your hands on these affordable gems that promise not only to complement your outfit but also make your daily commute a breeze.
Whether you're a student heading back to school or a professional on the go, these backpacks are designed to cater to your needs while saving you money.