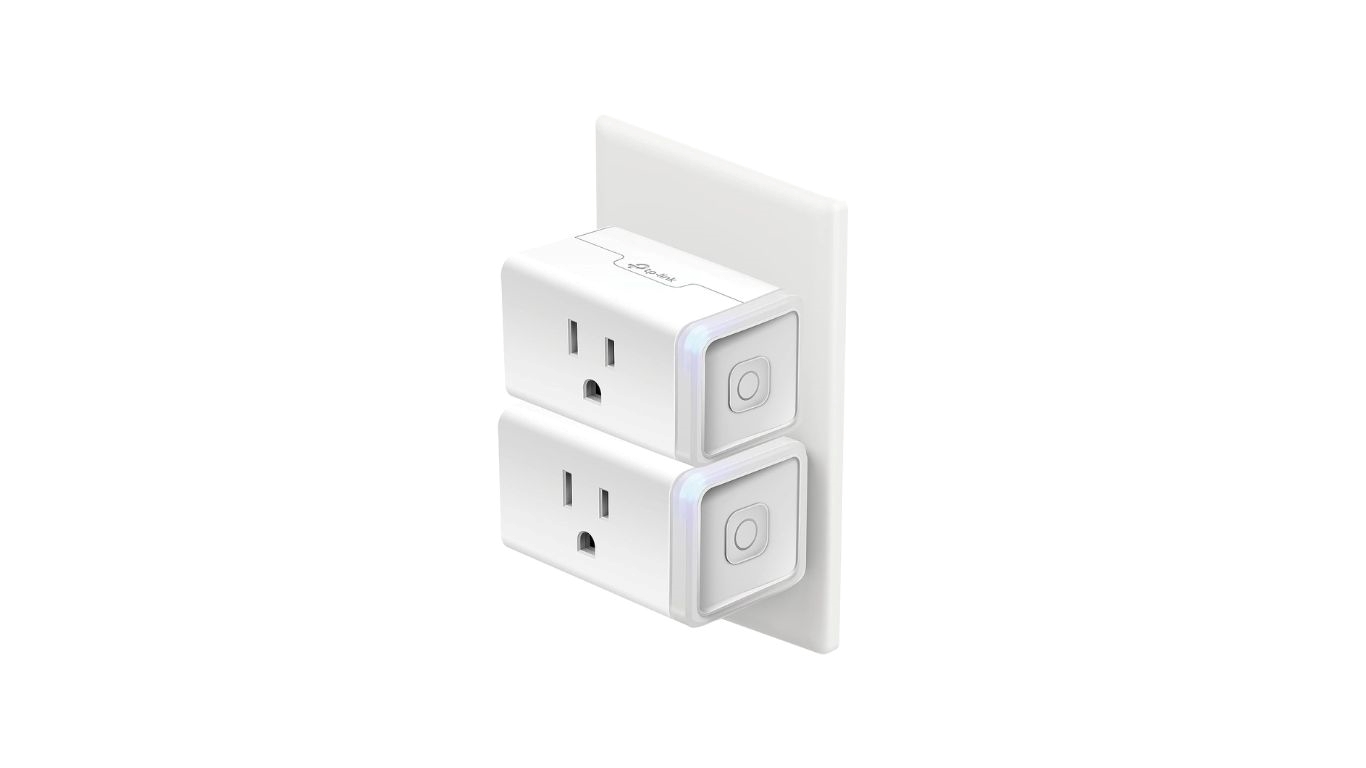 If you want to make your home smarter and more convenient, check out the Kasa Smart Plug HS103P2.
It's a Wi-Fi outlet that works seamlessly with Alexa, making your life easier with voice-controlled automation.
With the Kasa Smart Plug, you can control your devices from anywhere using your smartphone.
Whether it's turning on the lights, setting up schedules for appliances, or managing energy usage, this smart plug has got you covered.
Integration with Alexa allows you to control your connected devices with simple voice commands, making your smart home experience more intuitive and hands-free.
To get your hands on the Kasa Smart Plug HS103P2, simply tap the button "Get this offer now" and get your purchase right away!
Make your life smarter and more efficient with this nifty device.