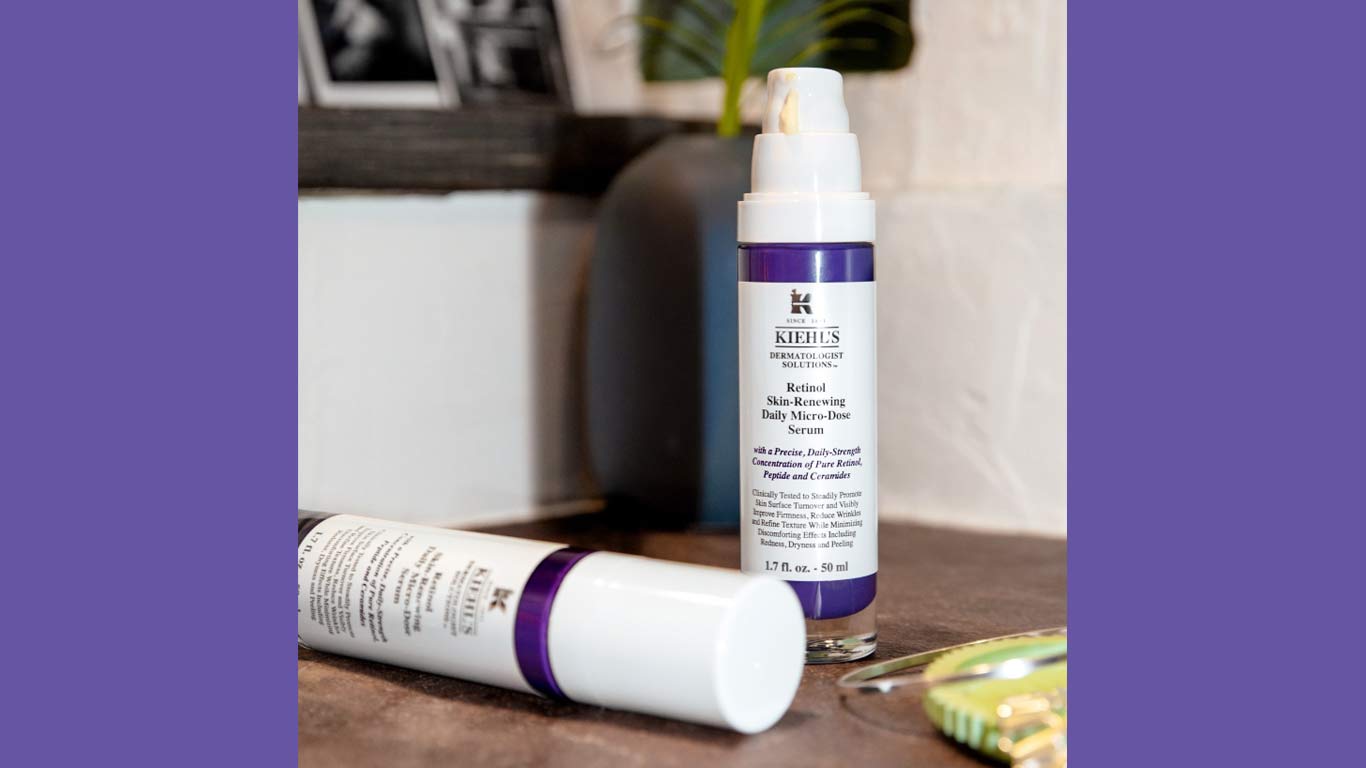 If you're on a quest for radiant and healthy skin, here's some fantastic news for you. You can score a free sample of Kiehl's Skin Serum through an Instagram promotion!
Imagine treating your skin to the luxurious goodness of Kiehl's Skin Serum, known for its nourishing and rejuvenating properties. It's like giving your skin a refreshing sip of hydration and vitality.
To seize this exciting offer, head over to the button "get this offer now" and visit the store to score a free sample.
Whether you're a skincare aficionado or someone looking to pamper their skin with high-quality products, Kiehl's Skin Serum is a delightful way to elevate your skincare routine.