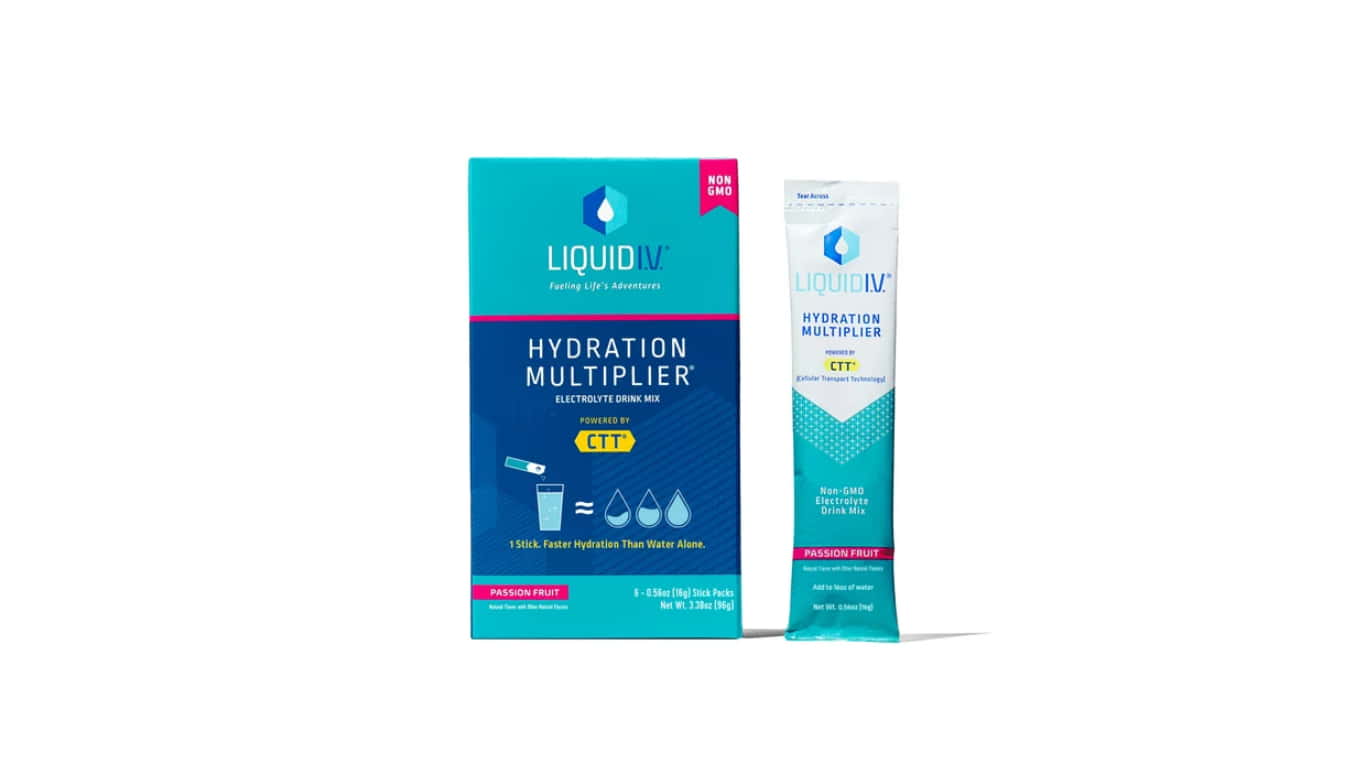 Stay refreshed and invigorated with Liquid IV Walmart's Hydration Multiplier, the ultimate drink mix for replenishing your body's electrolytes. Specially crafted with a delicious Passion Fruit flavor, this powdered packet transforms your ordinary water into a revitalizing oasis.
Packed with essential minerals, this hydrating elixir ensures optimal hydration and fuels your day with boundless energy. With Liquid IV's convenient packaging, you can effortlessly enjoy this hydration hero wherever you go.
Don't let dehydration dampen your spirits; seize the opportunity to quench your thirst and boost your vitality. Grab your Liquid IV Hydration Multiplier at Walmart today for only $8.99 and relish in every sip of this life-enhancing drink.