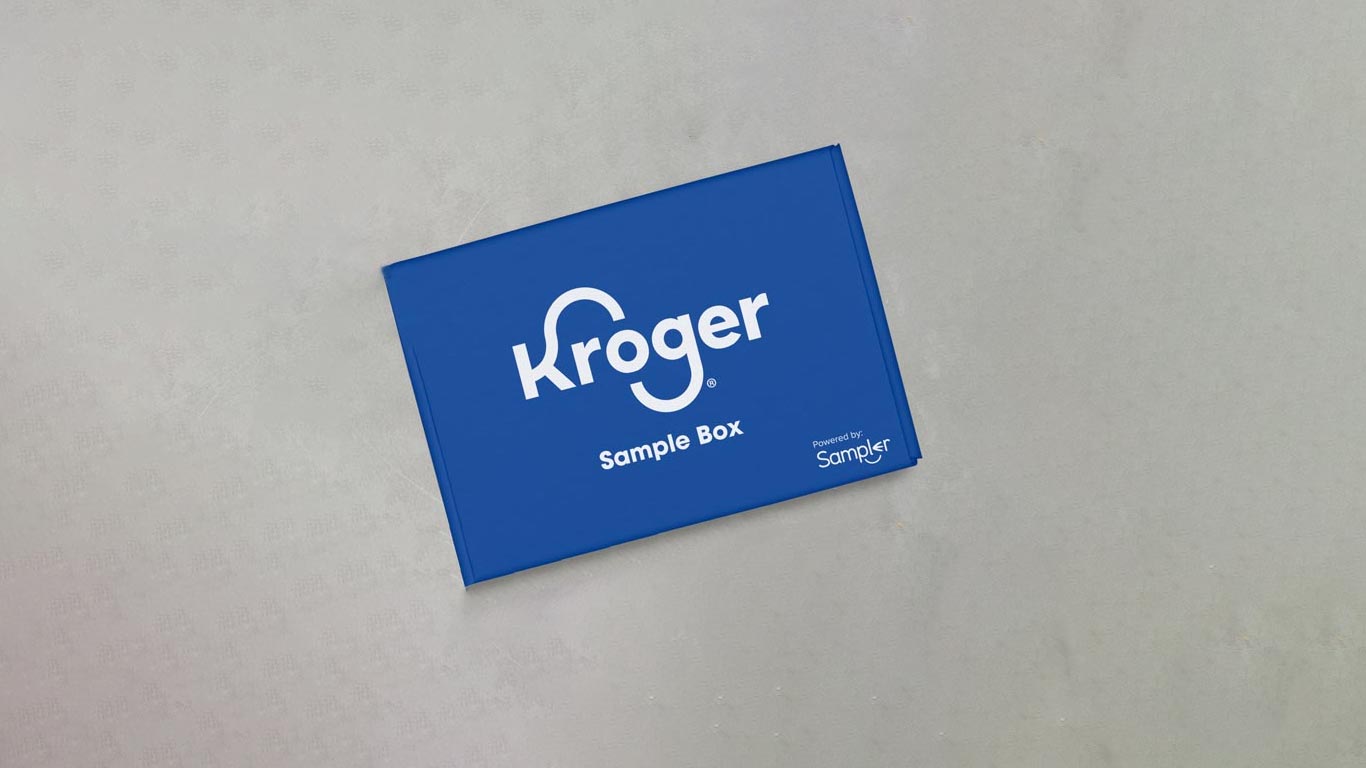 Secure your exclusive access to a free Kroger sample box by logging in now! Act swiftly to claim your freebies, available only while supplies last.
Please be aware that you have navigated away from Kroger.com, as this incredible program is brought to you in collaboration with Sampler, Kruger's trusted third-party partner in delivering exceptional offers.
Don't miss out on this opportunity to discover and enjoy a range of fantastic products!