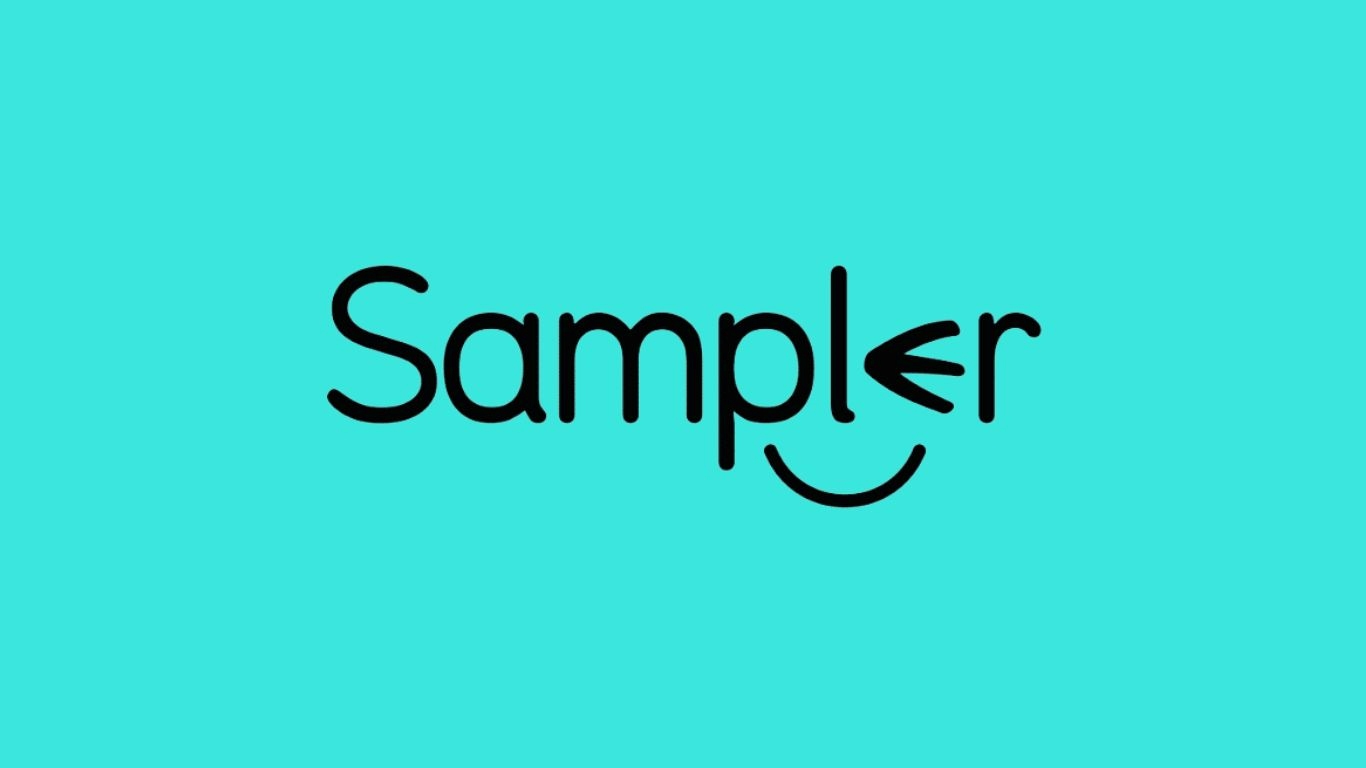 If you're interested in sampling new and exciting products without leaving your home, we suggest giving Sampler.io a go. Whether it's beauty, food, health, pet items, or even baby products, you'll discover something tailored to your tastes and requirements on Sampler. It is an exciting platform that helps you saving money as well as you can try several new products.
About Sampler.io
Sampler stands as the prominent omnichannel product experiences platform, fostering connections between consumers and brands. Their journey began in 2013, collaborating with consumer packaged goods brands, retailers, publishers, and platforms to craft influential digital product sampling initiatives. Their reach spans 23 nations, having collaborated with a diverse portfolio of more than 1,000 brands from various sectors.
Applying for Sampler Samples
So, how to get a free sampler box from Sampler:
Register on Sampler.io by visiting this link. As you go through the registration process, you'll specify your preferences, which will determine your future sample options. Feel free to update these preferences later.
On a monthly basis, you can access your account to place orders for products that Sampler.io identifies as matching your interests. Please note that you'll only see products that align with the preferences you provided during sign-up or any subsequent adjustments.
Sampler.io will ship the selected products directly to your address. Keep in mind that samples tend to run out quickly!
Stay on the lookout for new emails from Sampler.io informing you about restocked products. You can also log in to your account anytime to see the current offerings.
Sampler also encourages you to connect with them on social media and share your sample photos on Instagram using #SamplerLove for a chance to win a $50 gift card every month!
Latest from Sampler.io that we have covered up here at FreebiesDip