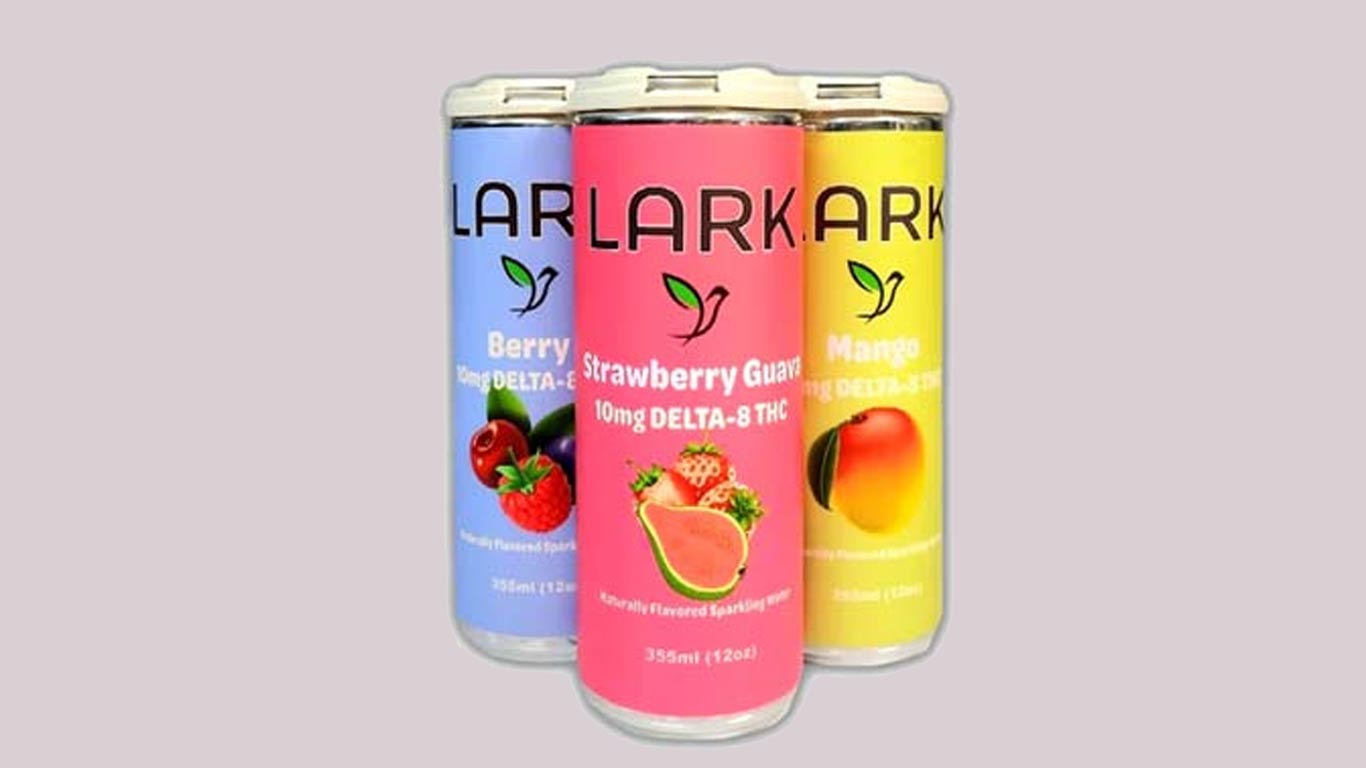 The Lark 10mg Seltzer 4 Flavor Variety Pack is a great way to experience the benefits of Delta-8 THC in a convenient and refreshing drink. Each pack includes four delicious flavours: grapefruit, lemon-lime, blood orange, and coconut.
With 10mg of Delta-8 THC per can, these seltzers are a low-dose option that are perfect for those new to Delta-8 THC or for those who prefer a mild effect.
The seltzers are made with all-natural ingredients and are vegan, gluten-free, and non-GMO. Whether you're looking for a way to unwind after a long day or just want to try something new, these are the way to go. You can get them all in less than $25. Click on get this deal and get going.